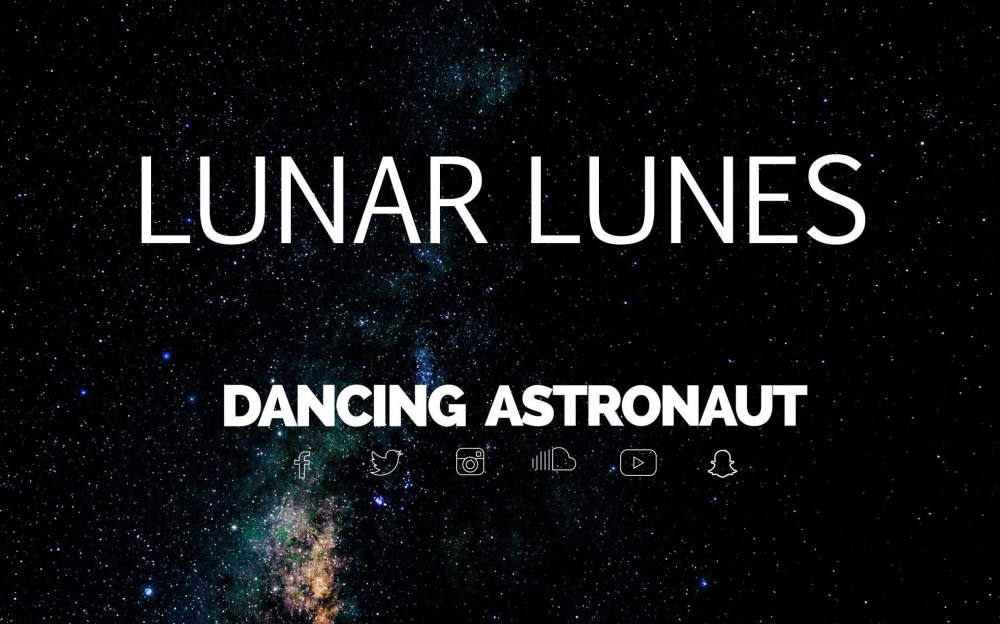 Lunar Lunes: Vincent and Yetep get on the 'Same Page,' Will Clarke and Nick Monaco thrill with new unique, Jai Wolf delivers two new tracks + extra – EDM All Day
Each week, New Music Friday sweeps via with torrential drive, showering streaming platforms with immeasurable quantities of latest tunes. Just like EDM All Day rounds up 25 of the largest songs of the week for the Hot 25 Spotify playlist every New Music Friday, Lunar Lunes serves as a touchdown pad for SoundCloud customers who need an entire new dose of tunes to kick off the work week.
In his newest, Vincent has teamed up with Yetep and Brooke Daye to ship the lighthearted "Same Page." Will Clarke and Nick Monaco concoct some techno insanity with their new collaboration, "Like A Girl," on Dirtybird. In a seven-minute Steyoyoke Recordings enterprise, Rinzen has created "Forms," an ethereal techno odyssey. Jai Wolf launched two tracks from his forthcoming debut album, The Cure To Loneliness, "Lose My Mind" and "Telepathy." Those who've seen a ok?d efficiency can lastly take pleasure in his present edit of "Find Paradise," which he launched SoundCloud. KUURO have coated Post Malone's "Better Now," and Sam Void's launched "Feel The Low" on Protocol Recordings. HERO has revealed a "VHS pop" Fool's Gold EP, containing disco-influenced tracks like "Nightcrawler." Rainer + Grimm ship their rendition of R3HAB's "Radio Silence," and Syn Cole places his spin on Nina Nesbitt's "Colder."
The choice is up to date each Lunes (Monday).