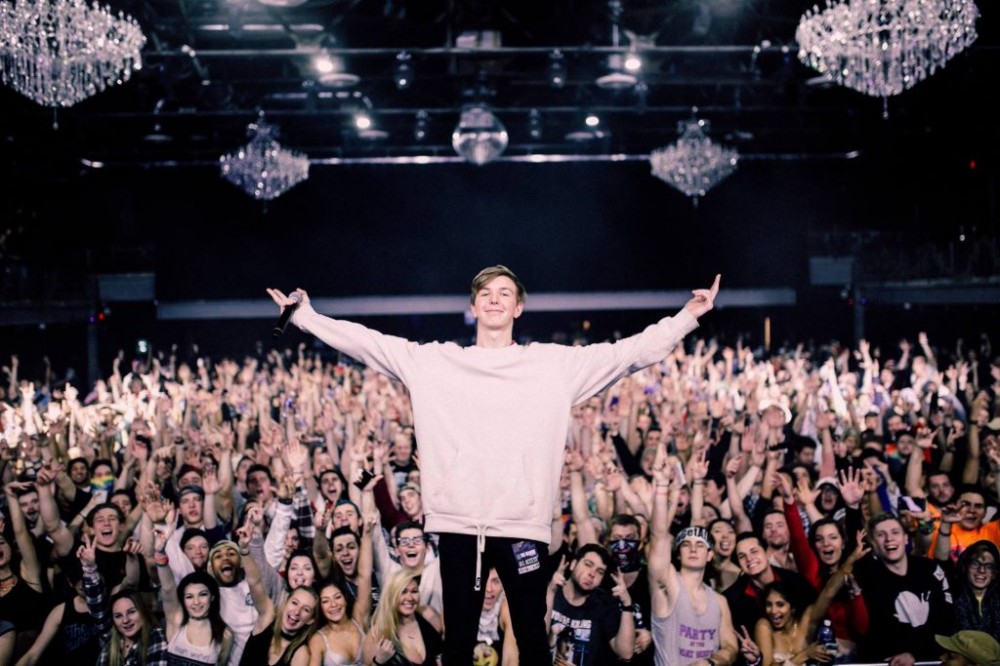 Lunar Lunes: Whethan's 'GOING UP' in new launch, Robokid faucets longtime collaborators Manila Killa and AOBeats for '17' + extra
Each week, New Music Friday sweeps via with torrential pressure, showering streaming platforms with immeasurable quantities of latest tunes. Just like EDM All Day rounds up 25 of the largest songs of the week for the Hot 25 Spotify playlist every New Music Friday, Lunar Lunes serves as a touchdown pad for SoundCloud customers who need a complete new dose of tunes to kick off the work week.
As 2019 enters its second week, music releases have began to ramp again up. Whethan burst into the brand new yr with the formidable "GOING UP," and No Mana delivered the ethereal "Tell Me Most" within the new mau5trap We Are Friends compilation. The Knocks cooked up a cool remix of Joe Janiak's "The Best You Ever Had," and Robokid teamed up with longtime collaborators AOBeats and Manila Killa for "17." Monstercat dove into 2019 by cranking up the BPMs, following Stonebank's hardcore "The Government" with Feint's attractive drum & bass authentic, "Drifters." Chrome Sparks launched a brand new album on the primary of the yr, highlighting songs like "Be On Fire" on his SoundCloud. Brock Wilson leads off the 2019 Mad Zoo releases with "hole shell," and Adventure Club put a melodic dubstep spin on AOSOON's "Under."
The choice is up to date each Lunes (Monday).
Photo credit score: Verge Campus