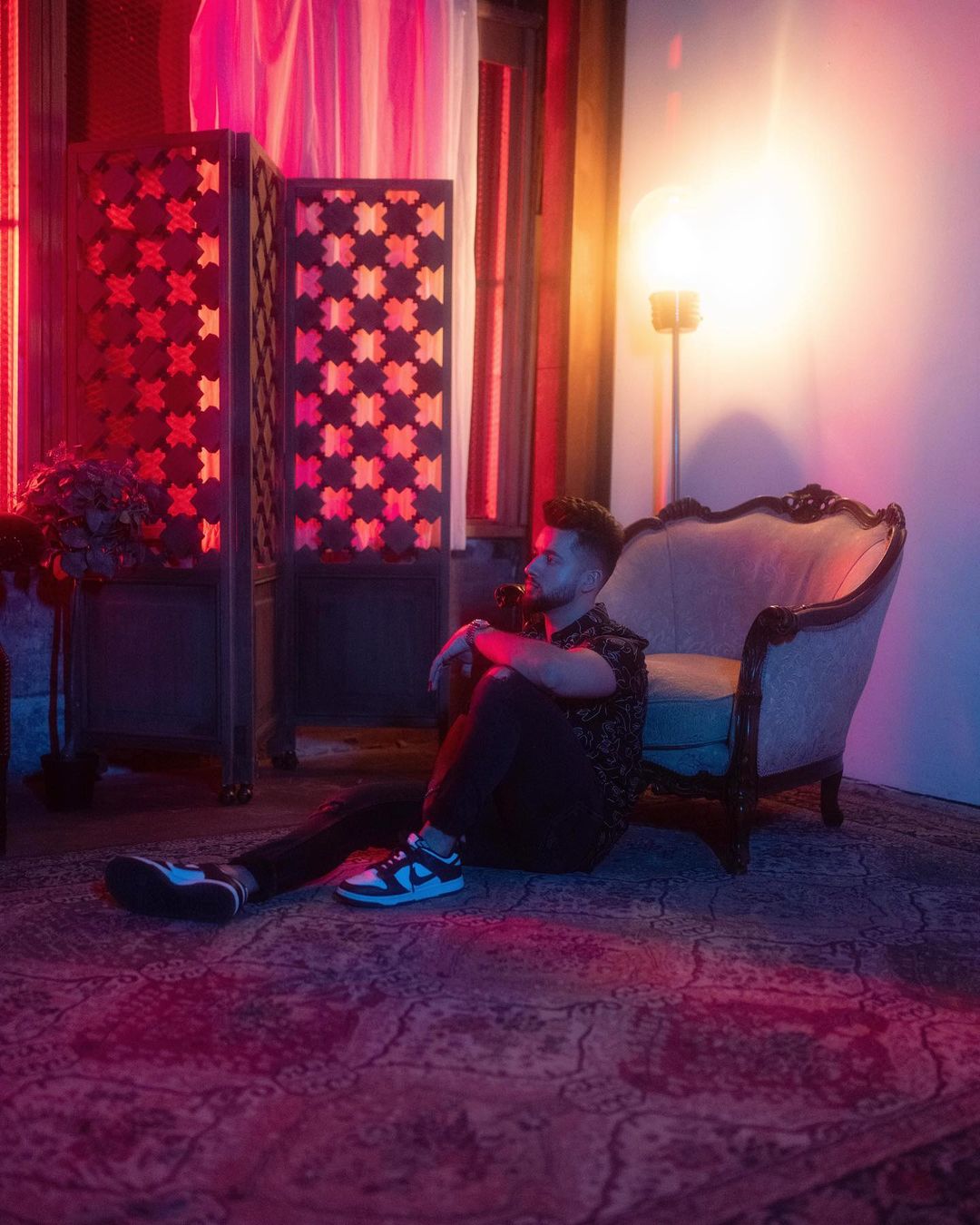 MADAAI Drops A Funky And Playful Single "Echoes"
House music master MADAAI just dropped "Echoes", an absolutely stunning single that demonstrates the power and charm of house music and epic vocals. The saxophone riff that keeps appearing throughout the piece makes everything even better! Check out "Echoes" below!
Record producer, DJ, and electronic dance music artist Armaan Madhani, known professionally as MADAAI, stepped on to the music scene in 2017 with two singles, "Take Your Lovin' Away" and "Lost In The Rhythm". The latter garnered quick and early success for the artist, racking up almost 1.5 million Spotify streams to date. And with tens of thousands of monthly listeners, MADAAI is already a great success that continues to grow exponentially.
Follow the artist on Instagram & SoundCloud