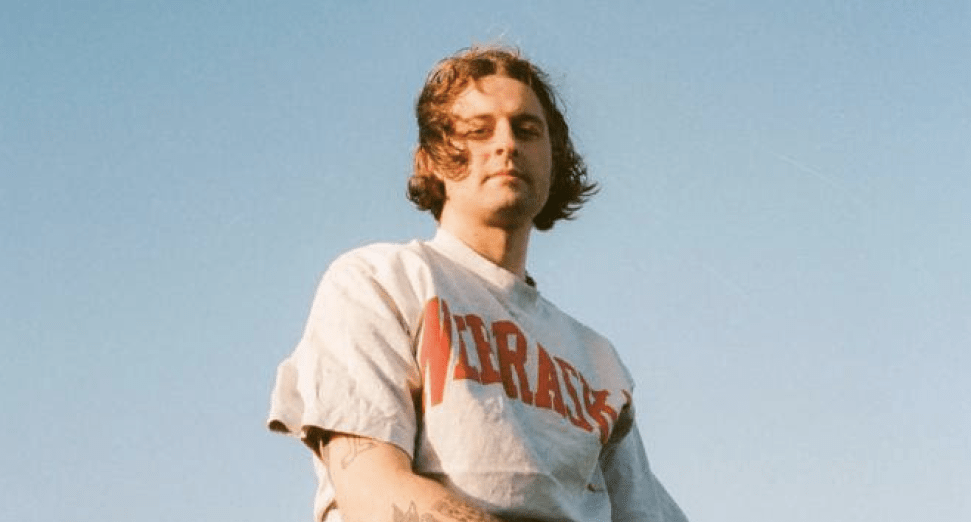 Mall Grab drops Essential Mix, plays 100% original music
Mall Grab has delivered a masterclass in his recent Essential Mix which features 100% of his original released and unreleased material. As you'd expect it bumps along through sticky acidy lines, skewed vocal chops and a brimming high octane rave energy.
Obviously, a big chunk of tunes come from his recent album 'What I Breathe' but also features a handful of older tracks including his lo-fi banger "I've Always Liked Grime" which is probably now a fond memory of the earliest success of the project. Of the unreleased stuff, there's plenty to pick through. Our interest definitely peaked on "Retaliation Is A Must" which is a heaving ONEFOUR edit around 1:48:00 that'll be getting rinsed in clubs for the next 12 months.
Those wanting to catch him live should lock into any of his six Australian Tour dates running from October into November through Melbourne, Hobart, Perth, Adelaide, Sydney and Brisbane. Check out the full dates here.
Those in Berlin in September can catch him headlining the Steel City Discs takeover of Berghain/Panorama Bar alongside the Steel City Dance Discs fraternity. It'll be Mall Grab, Loods, Skin On Skin as well as Matisa, Naarm producer Surusinge and the ominously dubbed 'SSDD Hazmat Team' which could mean one hell of a wild back-to-back.
For now though, dive into the dense Mall Grab tracklist below and the mix below that.
Mall Grab – BBC Radio 1 Essential Mix Tracklisting
Mall Grab – Hand In Hand Through Wonderland
Mall Grab – Need To Have You
Mall Grab – Positive Energy Forever (VIP)
Mall Grab – Kiss Yourself Goodbye
Mall Grab – Still Inside
Mall Grab – Busy (Club Dub)
Mall Grab – Patience (feat. Nia Archives)
Mall Grab – Sunset With You
Mall Grab – Hip To Be Square
Mall Grab & Flansie – Love Yourself Because Nobody Else Will
Mall Grab – Sweat
Mall Grab & 3NDLES5 – Weak Dogs
Mall Grab – Distant Conversation
Mall Grab – Natural Mentality
Mall Grab – Black Tracksuit
Mall Grab – I've Always Liked Grime
Mall Grab – Gimme Your Love
Mall Grab – Sent Away
Mall Grab – Instrumental
Mall Grab – Mirror Break
Mall Grab – Intercity Relationship
Matisa – Lil Plumper
Mall Grab – Dream Gardens (Instrumental)
Mall Grab – Crust
Mall Grab – Lifting It Up Forever
Mall Grab – Spiritual Healing
Mall Grab – Retaliation Is A Must
Mall Grab – Recognise This
Mall Grab – Madman
Jordon Alexander – Different (VIP)
Mall Grab – BBC Radio 1 Essential Mix