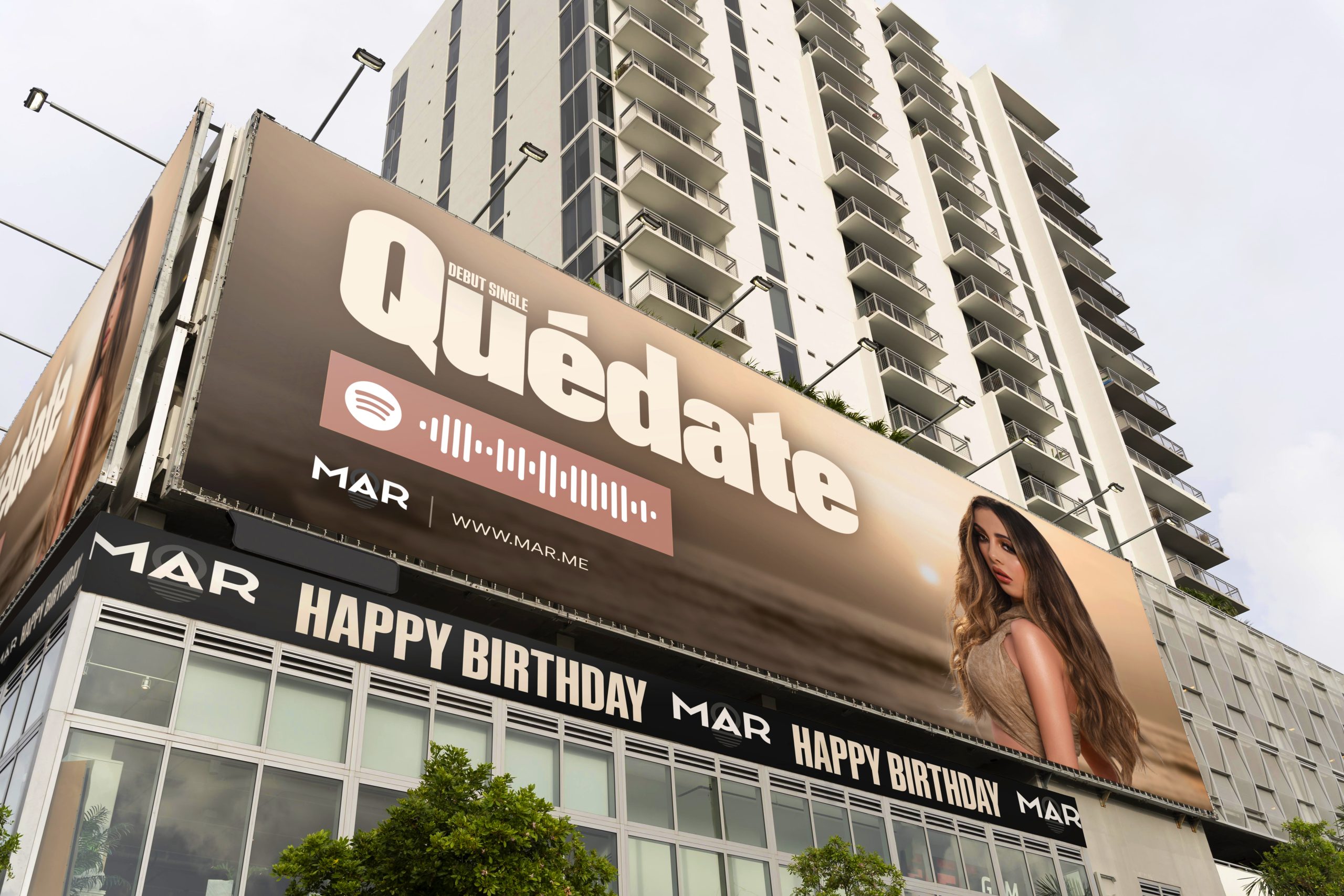 MAR Making World Wide Waves With Latin Pop
By far the Latin-pop sensation of the year, MAR is a 21 year old phenomenon who has debuted her career with an impressive original creation titled "Quédate." This new single was dropped alongside a summer-themed music video in which viewers will appreciate watching MAR and her summer fling have the time of their lives.
A multi-faceted and versatile artist, MAR has chosen a crossover song as her debut release, fitting into several categories and genres including latin-pop, pop-urban, and simply pop. A song for the masses, "Quédate" was first performed live by MAR during her European and North American tour this summer, and fans showed her love as the music video counts millions of views on YouTube.
The singer-songwriter is just getting started but it already feels as if she's been there for a long time thanks to the professionalism and top-notch quality of her production.
For those looking for the next big star coming straight outta South America, MAR is going to turn your world upside down!
MAR is on Instagram – YouTube – TikTok – Spotify