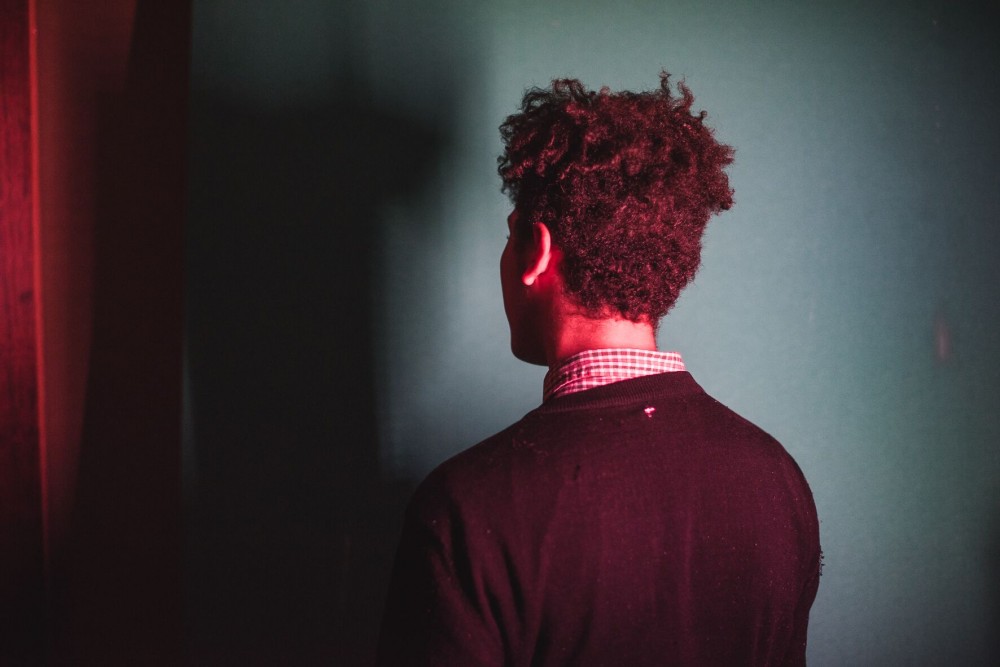 Marcioz impresses with classically organized electro thriller
Marcioz has launched a powerful monitor entitled "Watch Out! Black God I$ in Town" that showcases the Brazilian producer's classically skilled background and sharp sound design. The intro is one thing like a fever dream that shortly dives right into a Johann Sebastian Bach-like synth association, accompanied by fast-moving chords and glistening percussion. As the melody slows, listeners are dropped at a heavier installment of horn-sounding synths and stabbing kicks. A flute passes by, including a gentle distinction from the organized orchestral mayhem. Later on, a Spanish guitar creates a bridge between the primary and second verse, which brings variation in its fills.
Last yr, Marcioz launched his debut EP, How to Make Love $tay, off San Holo's bitbird imprint.  Everything about his composition and association approach is that of an expert composer, providing the musicality and branding of an introverted artist that deserves to be heard and hopefully, finally seen.