Martin Garrix, Macklemore, and Patrick Stump of Fall Out Boy drop off charming 'Summer Days' visual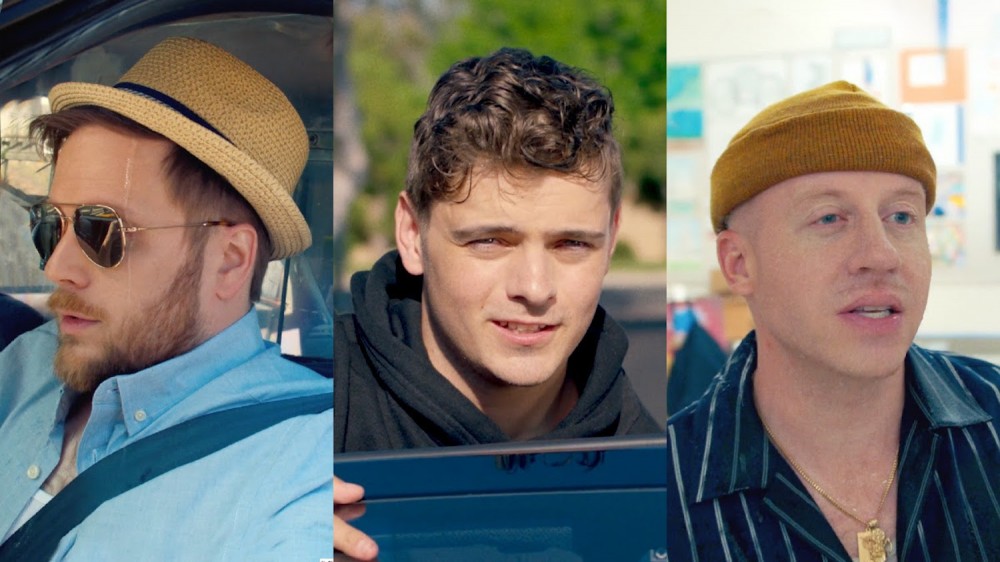 Martin Garrix, Macklemore, and Patrick Stump of Fall Out Boy drop off charming 'Summer Days' visual
by: Farrell Sweeney
May 24, 2019
Martin Garrix has released the official music video for summer anthem "Summer Days" featuring Macklemore and Patrick Stump of Fall Out Boy. Team Garrix and director Colin Tilley spared no creativity when it comes to the story line for the new visual.
An older women who steals the spotlight at every turn thanks to her beauty and charm is the star of the story. In fact, the video's star is so attractive that everyone around her becomes drenched in sweat when she passes by, which undoubtedly plays into the song's' theme and apt titling. Garrix, Macklemore, and Stump are not immune to her charm, either, as they each make cameos throughout the video and end up sopping in sweat and she passes them by.
Garrix, Macklemore, and Stump will all take the stage to perform "Summer Days" for the first time together on the 2019 MTV Movie & TV Awards on June 17.