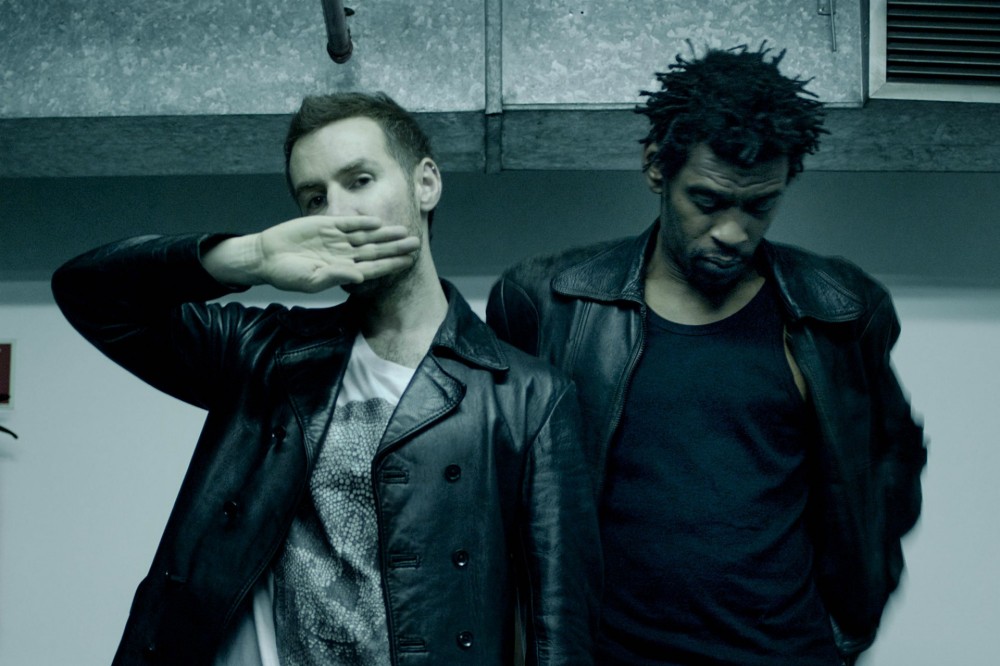 Massive Attack deliver on documentarian Adam Curtis for visuals on upcoming tour – EDM All Day
A bunch recognized for the atmospheric tunes and their seminal 1998 album Mezzanine, Massive Attack introduced an anniversary tour for the challenge on the finish of 2018. With the North American leg of the tour beginning this March, the duo have shared that documentary film-maker Adam Curtis can be working with them in creating new visuals for the tour.
Curtis has been an esteemed documentarian for many years, having made eye-opening movies concerning the intersection of psychology, philosophy, and politics. However, the Mezzanine tour just isn't the primary time that Curtis and Massive Attack have labored collectively. Collaborating on an eight-day movie competition, Curtis's movie, The Plan, was screened for audiences with music from Massive Attack interspersed all through. Describing the tour as a "deconstruction of all the album" and "not a best hit present," the duo appear to be gearing up for a present that's shocking as it's thrilling.
H/T: FACT