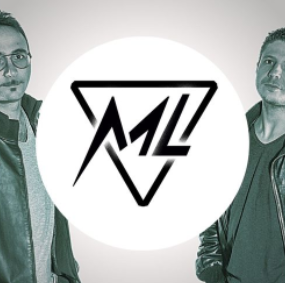 Mastik Lickers Releases A Stunning New Single "Conga" In Collaboration With Artists Gang Speed And Audiosonik
Artists Mastik Lickers, Gang Speed, and Audiosonik have created a stunning remix of the track "Conga." The track is the anthem of the EDM genre. It encompasses styles ranging from ambient to hardcore at 200 beats per minute, with house music, techno, drum and bass, dubstep, and trance being notable examples.
"Conga" is a catchy hit itself, but the combination of lightly reverberated and echoed chords is what resonates through your ears in these first few seconds. What you're looking for here is how it establishes the tone of the song, the tempo, and the magic. The pre-drop vocals combined with the multiple synths placed before the drop really hit home. The track has already garnered hundreds of thousands of streams on Spotify alone.
This collaboration is the beginning of their successful partnership. We honestly can not wait for more great remixes like "Conga."
Follow Mastik Lickers on Facebook and Instagram
Follow Gang Speed on Instagram
Follow Audiosonik on Facebook and Instagram