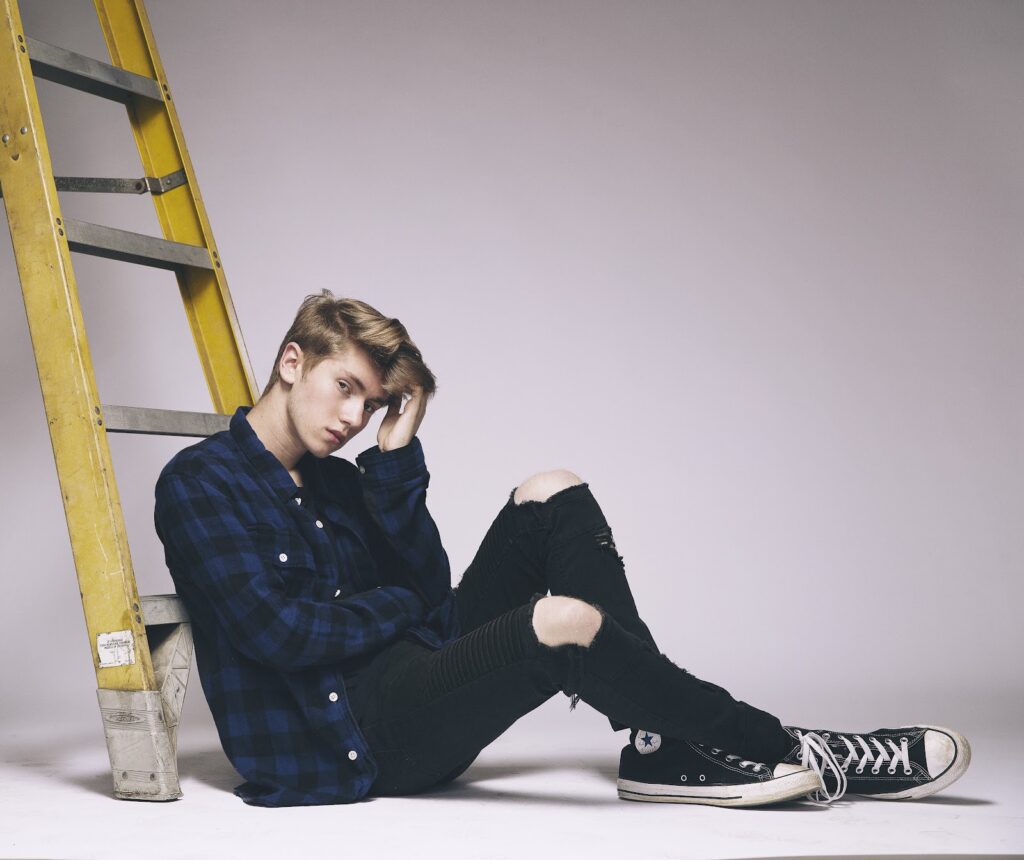 "Matt Barri Blazes His Own Trail with Latest Single: 'I'm In Space When You're World Apart'"
Matt Barri is a talented artist making waves in the EDM and dance world with his latest release, "I'm In Space When You're World Apart." The track follows the success of his previous release, "Everything To Me," and showcases Matt's distinctive sound. His music is a blend of high-energy beats, bass-heavy melodies, and emotive vocals and lyrics, all crafted by Matt himself.
Unlike many producers, Matt is a one-man band, managing all aspects of his music, from production to vocals. His musical journey started when he was just four years old, studying the violin and quickly progressing to other instruments like the guitar, drums, keyboards, and music theory. Today, Matt is a versatile artist who leverages his diverse talents to create an engaging and dynamic musical experience.
If you want to experience Matt's unique sound, check out his latest single, "I'm In Space When You're World Apart," and hear for yourself what sets him apart from other artists. Don't forget to leave your thoughts in the comments section after streaming the track.