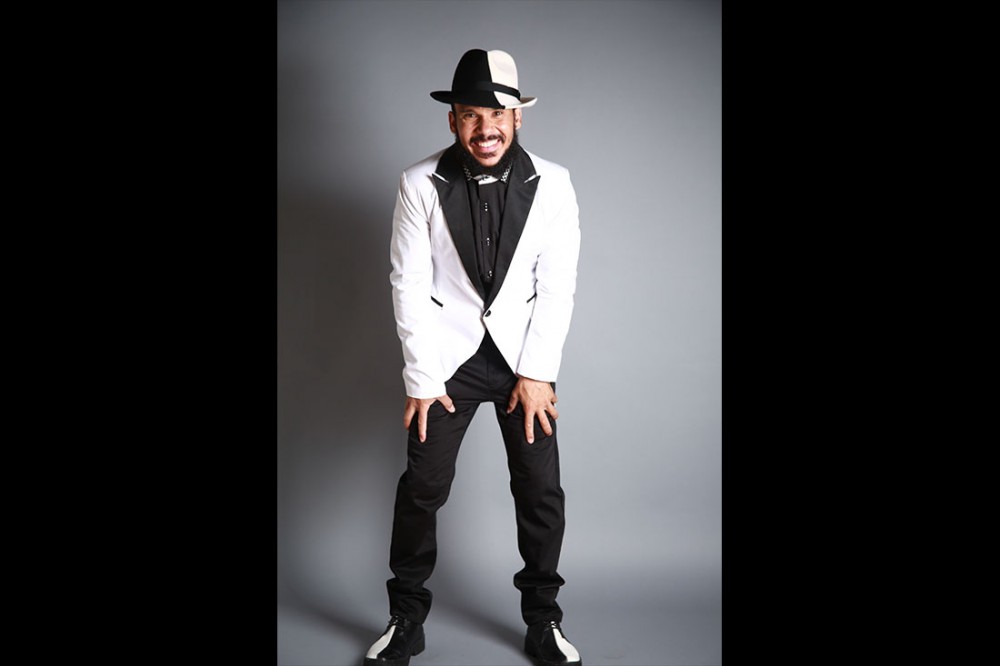 Menny ft. Sean Kingston – Wings
Check out the Official Music Video for, 'Wings' Menny ft. Sean Kingston 
Born in Jerusalem Israel, Menachem "Menny" Amram grew up in a really musical household. He started to discover his musical abilities at a younger age, beginning with the drums and shortly discovering a love of writing poetry and singing. His performances at college would depart his viewers wanting extra, however as an Orthodox Jew within the center east, individuals didn't perceive. "You can not make it massive in case you're there," he says; in 2002, he moved to the United States.
Seventeen years later, Menny lives in Brooklyn and hasn't seemed again. Here, he's established himself, honing his expertise and perfecting his music, in addition to labored as a DJ for weddings and numerous events (he as soon as gained the title of DJ occupier of viewers). In 2014, he participated in a program to advertise singers, sweeping the gang with unbelievable expertise and power. He additionally studied hip-hop and pop dance with Robin Dunn and Tweet Boogie (who's now his choreographer) on the Alvin Ailey Great School of Dance in New York.
Menny has by no means given up, and now, he's engaged on an album, writing lyrics and melodies to construct his songs. Inspired by his personal life story and the musical greats like Michael Jackson, Justin Timberlake, Rihanna, Usher, and Jason Derulo, he hopes to sing not simply to the ears, however straight to your soul. Along with producer Cannon Mapp, he's now shared the video for "Wings" that includes Sean Kingston. "Wings" is a couple of girl that's so particular, she lifts you up. Filmed in Los Angeles, the video is straightforward and never flashy. There aren't any different women; as an alternative, it's Menny and Sean Kingston, dressed to the nines. On a rooftop at sundown or in a room stuffed with emerald foliage, they're singing and dancing it out in honor of the ladies who give them wings.
var tag = doc.createElement("script");
tag.src = "https://www.youtube.com/iframe_api";
var firstScriptTag = doc.getElementsByTagName("script")[0];
firstScriptTag.parentNode.insertBefore(tag, firstScriptTag);
var participant;
perform onYouTubeIframeAPIReady()
perform onPlayerPrepared(occasion)