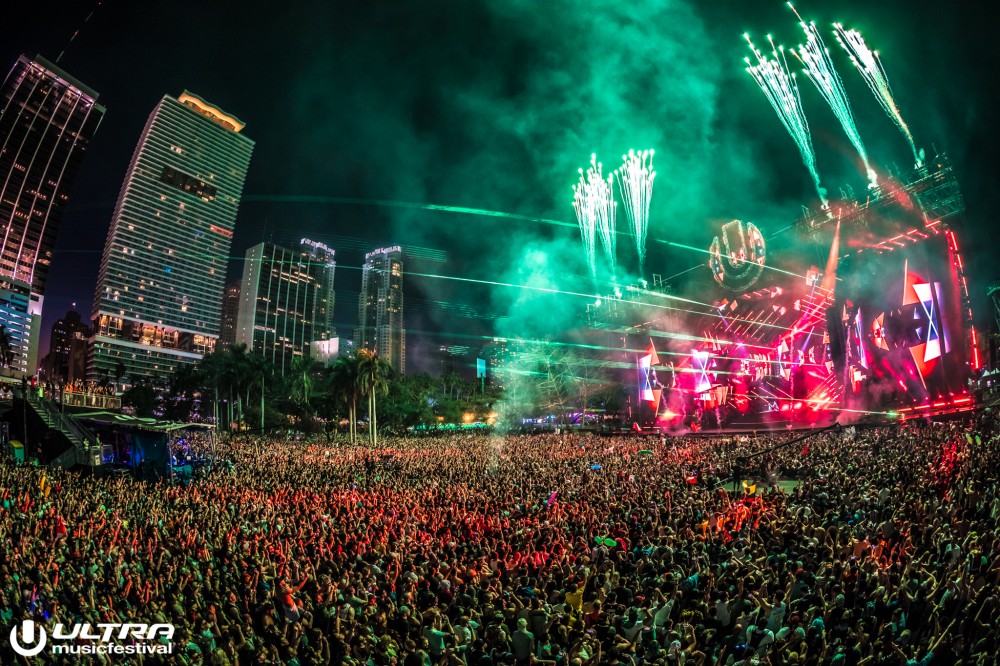 Miami commissioner seeks to expedite Ultra's return to Bayfront Park
by: Bella Bagshaw
Jun 19, 2019
Despite the tumultuous course of events in the past year between Ultra Music Festival and the city of Miami, there's a slim chance that the hallmark US dance music event may return to its longtime stomping grounds in 2020.
Thanks to a proposal championed by the city's Commissioner Keon Hardemon, Miami city officials will hold a meeting on June 27 to see if the relationship can be rectified. The proposal needs a decisive three out of five commissioners' votes for approval. The new agreement would reinstate Ultra's contract at Bayfront on a year-by-year basis; though, as the proposal states, commissioners would need a sweeping five-out-of-five vote to revoke its tenure should they seek to do so. The new proposal tightens operating capabilities for organizers, allowing only a month for set up and tear down, after a $2 million hosting fee is paid to the city. The event would also be hypothetically capped at 55,000 attendees, though that number is subject to change.
Ultra 2019 was stifled in part by tactical oversights, the most glaring being the lack of available transportation to and from the festival's new housing on Virginia Key, as well as more-than-audible qualms from surrounding residents. According to the Miami Herald, Ultra reportedly still owes Miami payment from 2019's Virginia Key iteration for fire and police services and waste disposal. If the new proposal is approved, Ultra would have until July 15 to pay the outstanding balance or reach an agreement with the city.
H/T: The Miami Herald