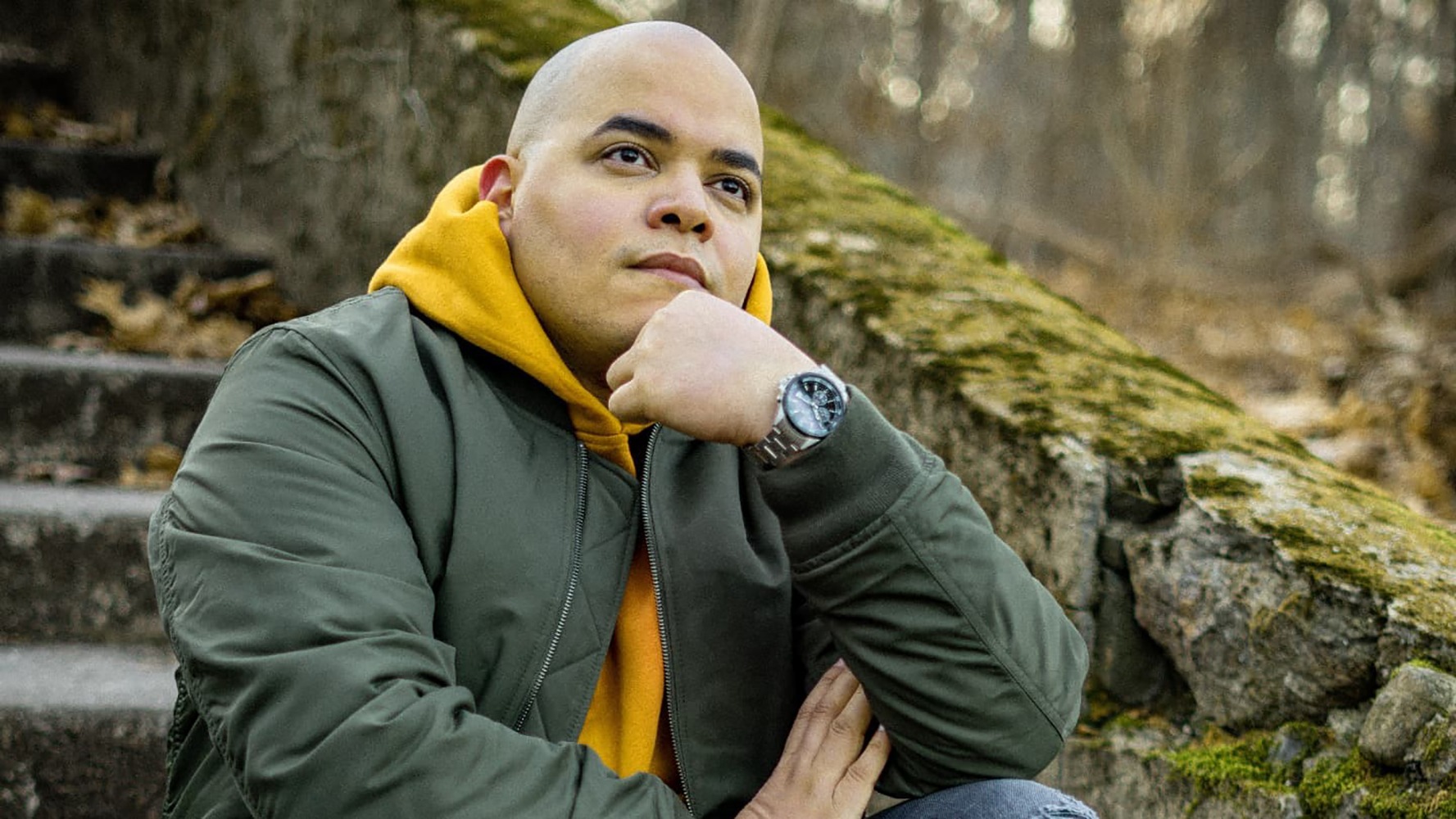 Michael Phase Unveils Brand New Track Titled "Freaky"
New York City-based electronic music artist Michael Phase is releasing a brand new track titled "Freaky." This sophisticated production features a shuffled beat that immediately gives the track its energetic and unique party feel while playful pads and sonic elements take the song to the next level.
Michael Phase is a prominent name in the industry, especially renowned for imagining electrifying beats during his DJ performances. The natural-born artist has been making waves lately, with chart-topping releases on HARD with STYLE, 2Dutch and Keeping The Rave Alive. He has also co-produced some of the craziest songs/festival openings for music industry titans; Universal Music Group, ASHBA Q-Dance, and Kingsland Festival. We are just scratching the surface of what's in store from this Brooklynite!
With the brand new track "Freaky" under his belt, Michael Phase is generating solid momentum, leaving fans wanting more and allowing us to foresee a major success for him this year!