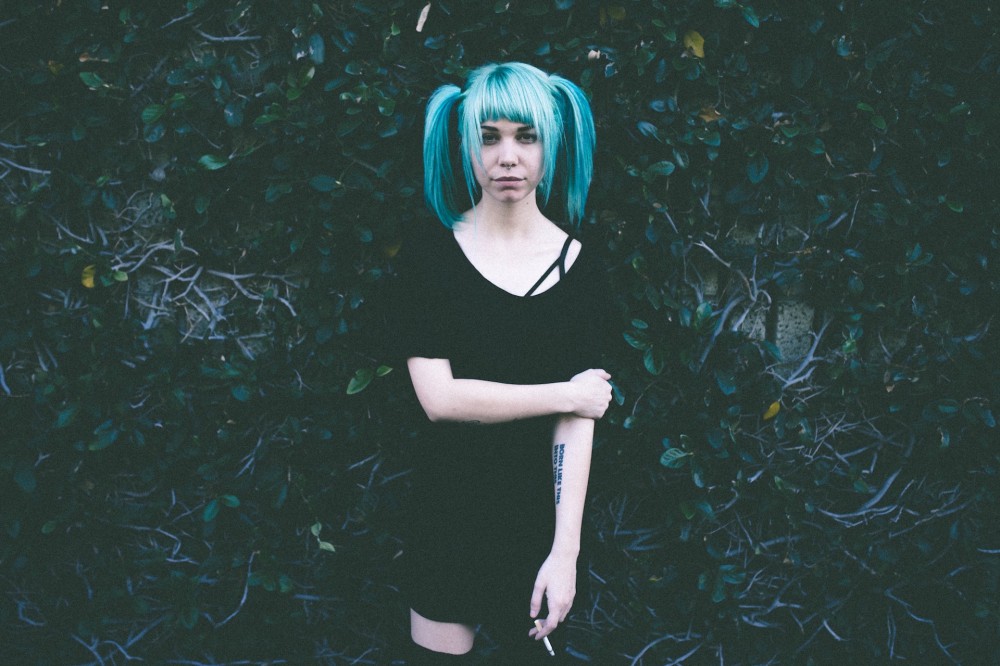 Mija and JR Slayer discover humanity on 'Stay a Little Longer'
Los Angeles-based producer and DJ Mija continues to push her eclectic genre-defying sound together with her newest collaboration "Stay a Little Longer", a monitor written and produced with JR Slayer. Even her collaboration alternative of JR Slayer —former post-hardcore The Blood Brothers member and present Head Wound City guitarist— speaks to her refusal to be boxed. The monitor has been launched forward of her upcoming US tour.
Similar to her 2018 EP Just Enough, "Stay A Little Longer" takes a seemingly minimalistic beat to complicated heights with enchanting woodwinds, glitchy results and most distortion. Mija's voice floats hauntingly in a juxtaposition of calm agony, drawing its depth from the silence pervasive all through the monitor.
Mija says, "'Stay A Little Longer' illustrates three human traits: Selfishness, Validity, and Loneliness. It is the sensation of wanting one thing from someone else. The feeling of not being current and looking for outward validation. And the loneliness that consumes your late evening ideas, as soon as they've left." Proving herself as soon as once more as an artist with artistic prowess, Mija delivers one other experimental mixture of darkish magnificence in "Stay a Little Longer".
Listen Fader
H/T: Fader
Photo Credit: Metal Magazine