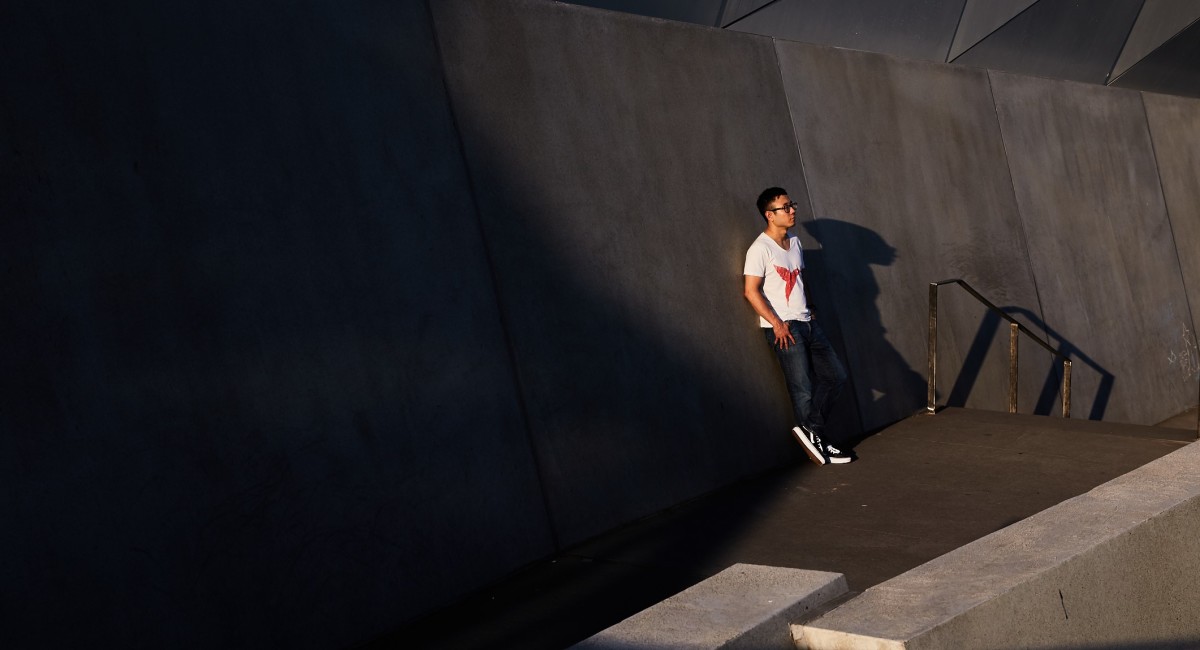 Min The Universe Showcases New Talents On Single "Cassini"
The Brooklyn-based producer Min the Universe is famous for his knack for blending unique progressive sounds into different genres. From house, pop, techno, and more, the talented artist is surely a name to hold on to.
His new track "Cassini" introduces an exciting blend of harmonies packed with a hypnotic progressive house rhythm. The track is surely one to keep on deck; Min the Universe bodes a massive collection of tracks to fit your every mood.
Follow Min the Universe on Instagram.