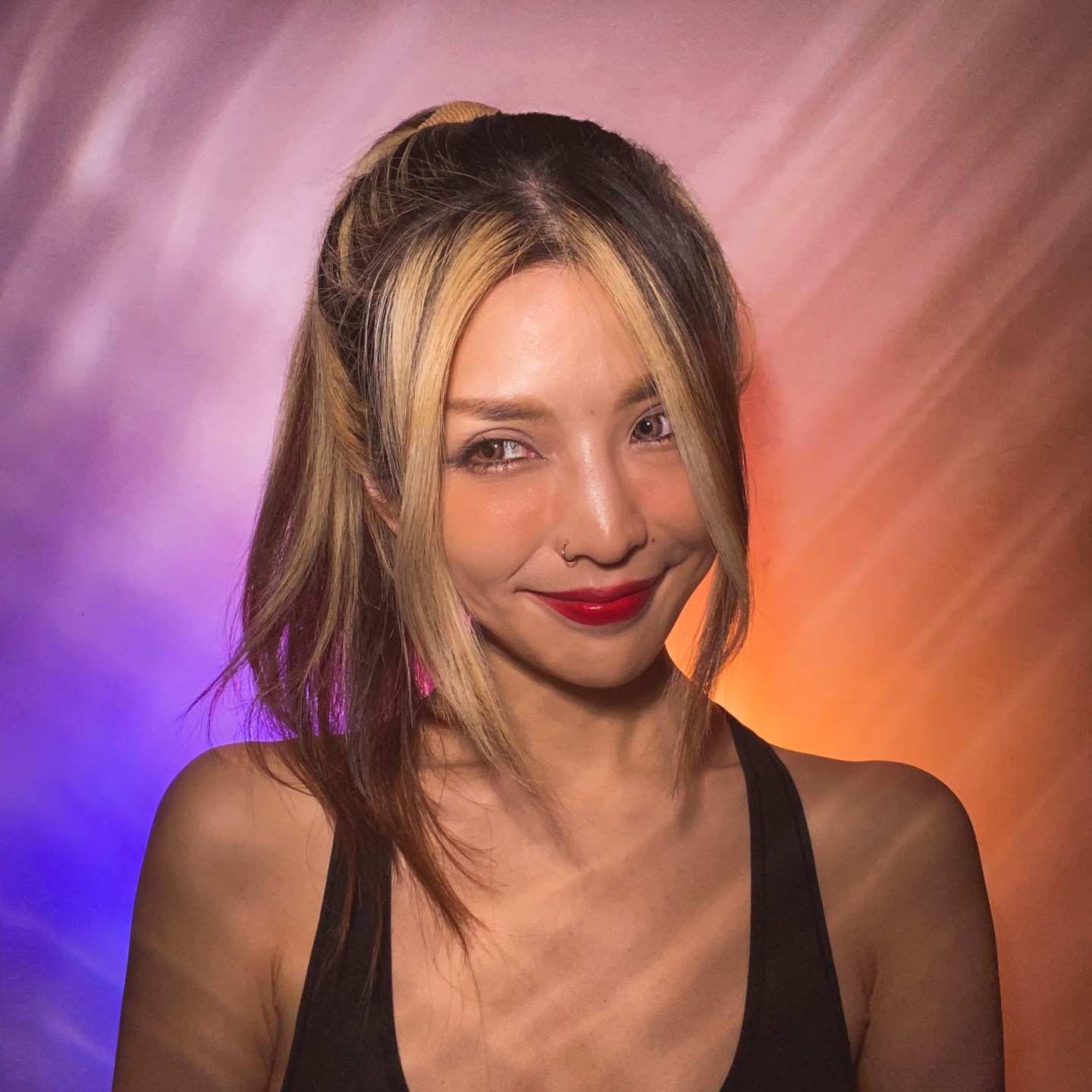 Molly Lin & Movenchy Team-Up On The creation Of A New Track Titled "Underground"
Molly Lin & Movenchy team-up on the creation of a latest track simply titled "Underground."
One of Asia's most sought-after A&Rs, Molly Lin radically changed her style after observing the scene's need for a new life and a shift. The Taiwan-based artist found herself gravitating towards her links with the UK scene, taking elements of garage, bass house, breakbeat and techno, and merging them with her years of experience in the Taiwan underground electronic scene.
With creative new takes on proven genres, Molly is unafraid to be different which can be seen in both her DJ sets and her original tracks. She is a multi-instrumentalist, and has proven this with live sets with all original music, playing a variety of instruments alongside her mixing.
Her fruitful collaboration with paris-based house music artist Movenchy has given life to a fantastic track that showcases the incredible talent of both artists, but also their special synchronicity displayed from start to finish on "Underground."
This high-energy production is set to strengthen both Molly Lin and Movenchy's reach and exposure in the electronic music scene, while everyone is now awaiting a new collab by these two skilled souls!
Follow Molly Lin on Instagram & Spotify
Follow Movenchy on Instagram