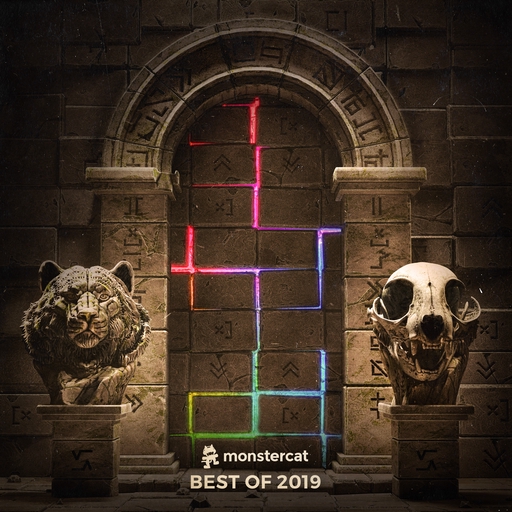 Monstercat reveals 'Best of 2019' list, voted on by fans
by: Robyn Dexter
Dec 12, 2019
After a few days of hard-fought voting, Monstercat fans have selected their top 40 songs of 2019.
The Canadian label revealed that fans picked RIOT's "Blackwater" as their No. 1 song of 2019, followed by Bossfight's "Overdose" and Grant's "Wishes." This is the second year in a row that RIOT has topped the Monstercat charts, with 2018's "Overkill" making its mark last year. Other notable releases on the charts include Pegboard Nerds' "Gunslinga" and Pixel Terror's "Amnesia," which follow Bossfight and Grant, respectively. Voting for the annual list opened Dec. 3 and closed Dec. 5, and fans were able to vote for up to 10 songs.
In addition to the label's fan-voted Best of 2019 list, listeners can find Monstercat staff picks in the latest episode of Call of the Wild.