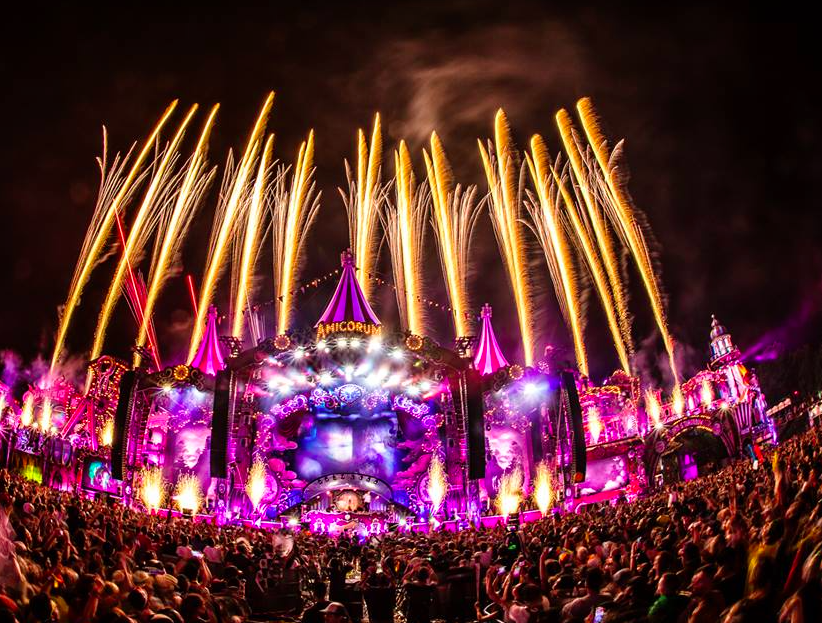 Music Festivals Won't Be Happening Anytime Soon in the Netherlands
As a result of a surge in cases of the new Delta variant of the coronavirus, the Dutch government recently announced that they will be banning all music events this summer, contrary to what most people were expecting and EDM fans especially were hoping impatiently for.
In the case of "Tomorrowland," for example, the government was planning to give a green light for the summer of 2021. However, that wasn't the case, as the organizers officially canceled it as their application for a permit to rent the location was rejected.
The festival however is actively treating its fans worldwide with online content to celebrate music.