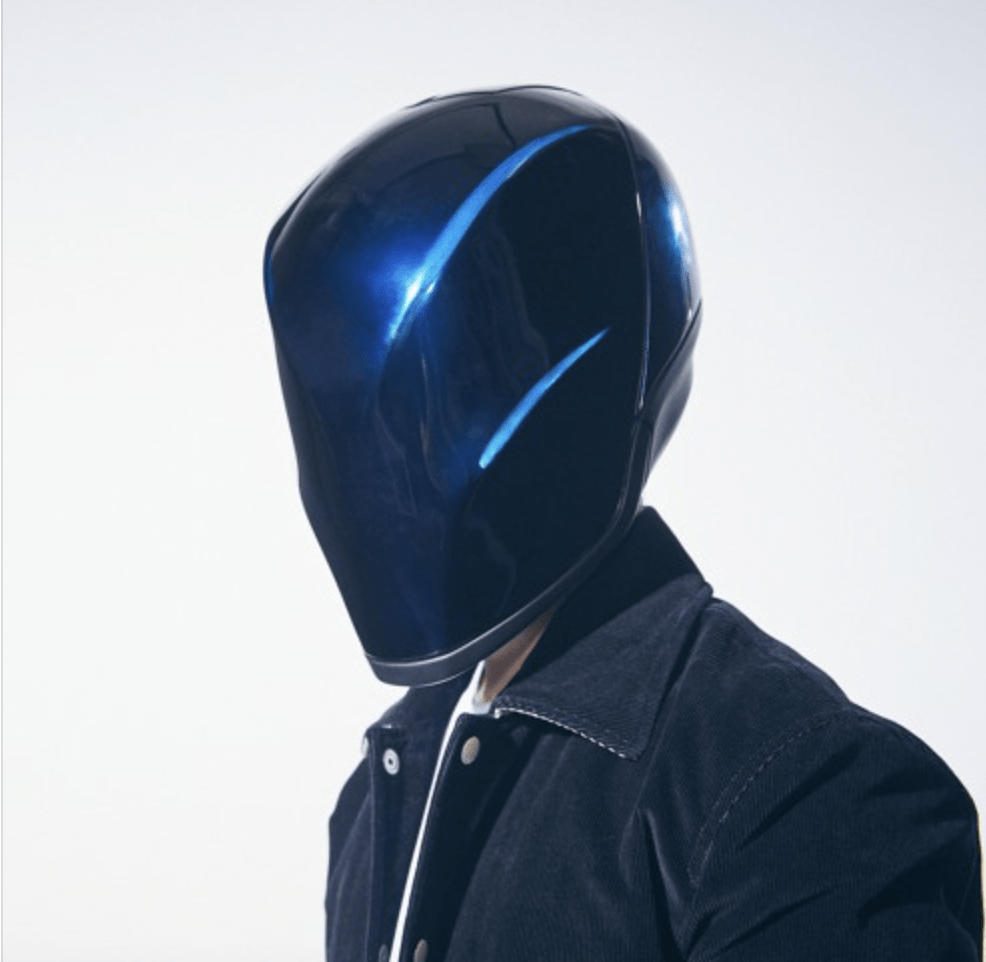 Mysterious Electronic Musician Zodiac Is Back With Another Futuristic Track Called "Mad Men"
Talented DJ who primarily produces hard-hitting and energizing tracks, Zodiac releases yet another mesmerizing single titled "Mad Men." A sensational thrilling song that packs catchy vocals and creates a futuristic ambiance with its resonating tunes.
An amazing song, "Mad Men" hits the audience with an impressive sequential progression that leaves any listener impressed with its brilliant introduction of resonating vocals that makes them feel the artist's positive energy. The vocals feature Tony Watts does a great job in evoking the futuristic ambiance with his impressive voice range. As an electronic track, the artist relies on all electro sounds and mixed synths that is so consistent with Zodiac's style.
The helmeted DJ is somewhat of a mystery to many fans, however, one thing that is not such a mystery is the fact that Zodiac can produce top-notch tracks. Make sure to follow Zodiac's incredible rise to the top as he keeps putting out futuristic bangers like "Mad Men."
You can follow Zodiac on: SoundCloud – Instagram