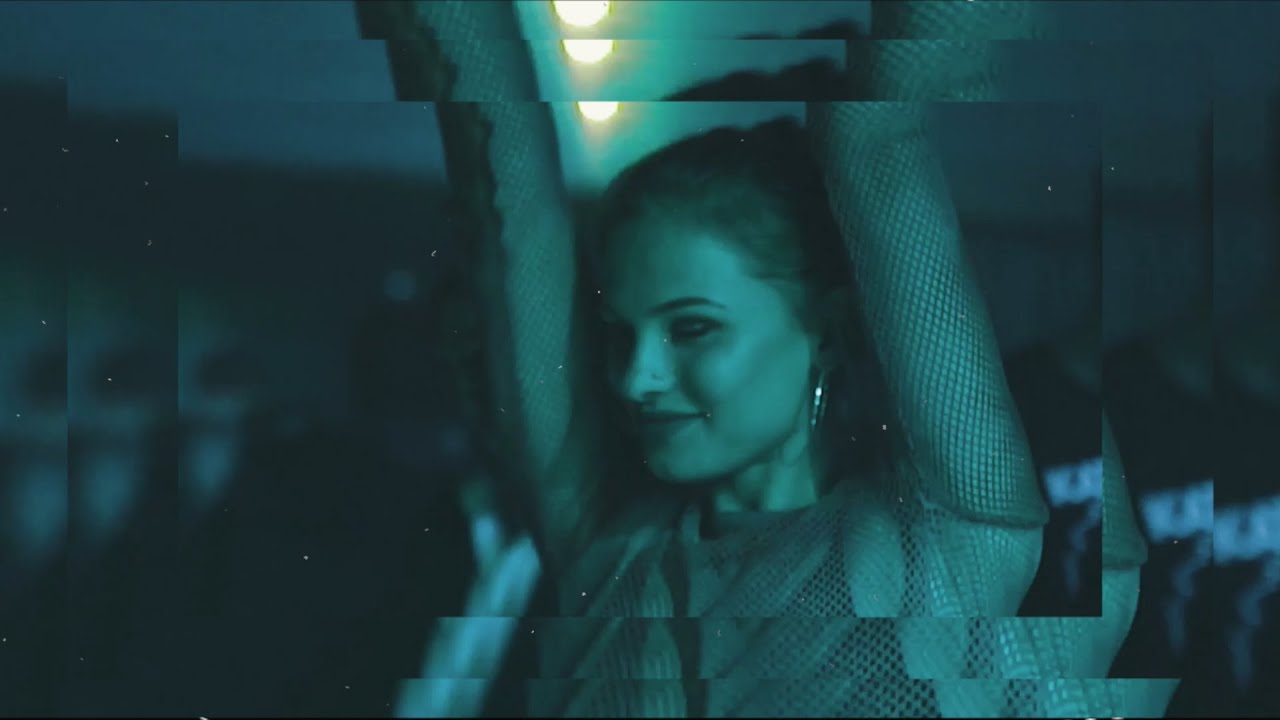 Needs No Sleep and Tough Love Join Forces On Latest Banger Titled "Promise"
Needs No Sleep and acclaimed electronic music duo Tough Love have joined forces on the release of a powerhouse track titled "Promise." Served with epic vocals and an overall flawless sonic design, the artists have clearly surpassed themselves on these ones and outshined their peers.
The intensity and beautiful vibes emanating from these 2:43 of pure bliss will certainly strengthen their rise and presence in the scene, as one of the most creative artists out there.
Needs No Sleep has emerged from the darkness to put out some of the freshest deeper sounds on the Australian club circuit. Collaborating with the likes of Lucati, MKJAY and Sophiegrophy, Needs No Sleep now withstands more than 1,000,000 streams on Spotify and has made several appearances in the Australian Club chart most notably taking out the #1 spot.
London based duo Tough Love have been at the forefront of the house scene for sometime now since they started out in 2011. Their distinct production, together with energetic and groove focused DJ sets, has created a cult following of hard-core fans across the UK and beyond. Tough Love have continued to demonstrate their production and songwriting prowess with a string of big dance records gaining over 100 Millions Streams.
With all the successes both acts have had these past years, this all-star collaboration is set to attract millions of listeners from across the globe and further expand their following.
Follow Needs No Sleep on Instagram
Follow Tough Love on Instagram