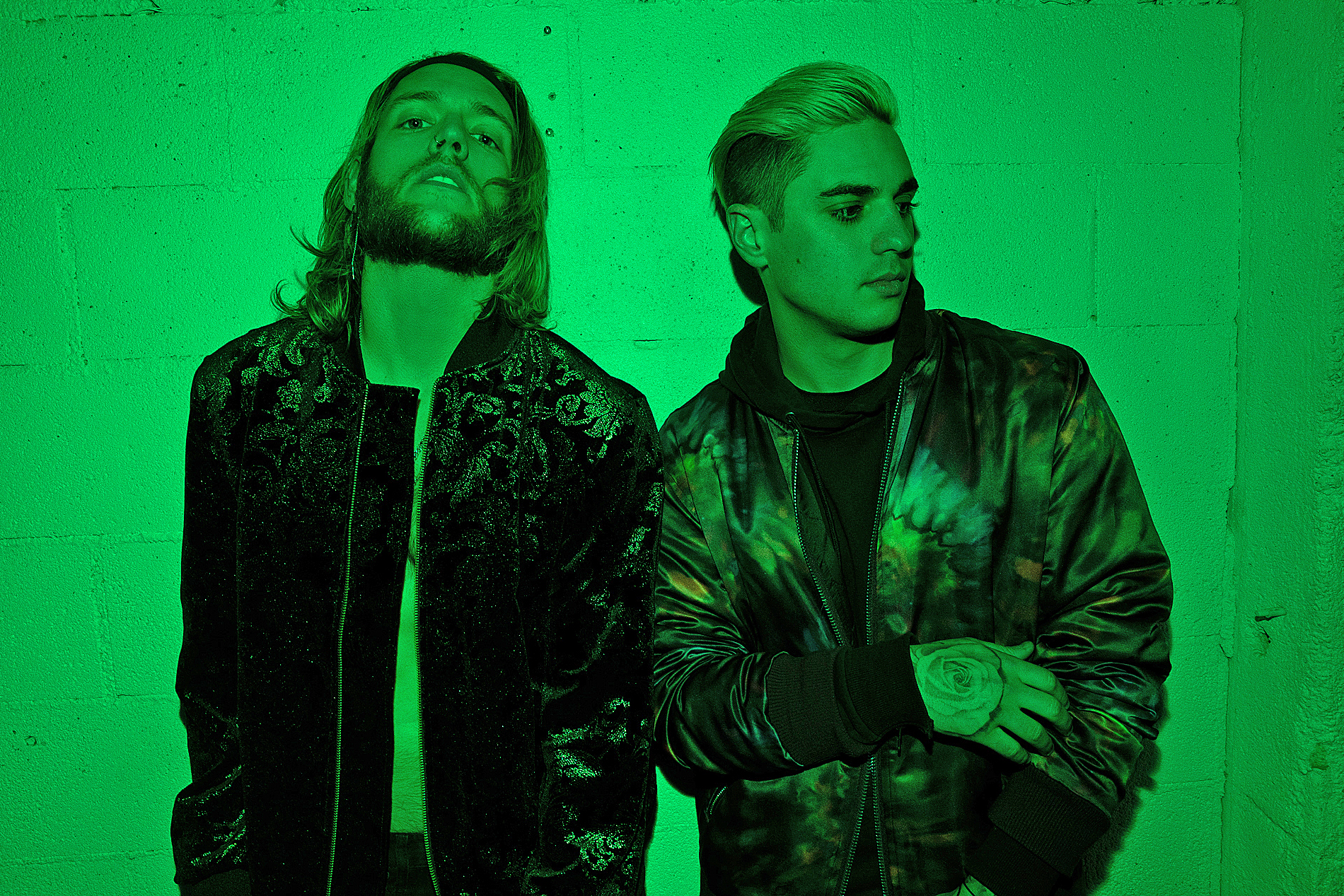 Neffex Releases Electrifying Single "Desperate" via NCS
Neffex, the California-based duo known for their unique blend of hip-hop and electronic music, has released a new single titled "Desperate" in collaboration with NCS. The track is a high-energy, bass-heavy tune that showcases Neffex's signature sound.

"Desperate" features hard-hitting drums, gritty synths, and catchy vocal hooks that are sure to get listeners moving. The lyrics address themes of perseverance and overcoming adversity, with a message that encourages listeners to keep pushing forward no matter what obstacles they may face.

Neffex has been gaining momentum in the electronic music scene, with their music receiving millions of streams across various platforms. "Desperate" is the latest addition to their growing discography and is expected to be a hit among their fans.

The collaboration with NCS is a testament to Neffex's growing popularity, as the label has worked with some of the biggest names in dance music. With "Desperate," Neffex continues to showcase their unique sound and prove that they are a force to be reckoned with in the electronic music world.