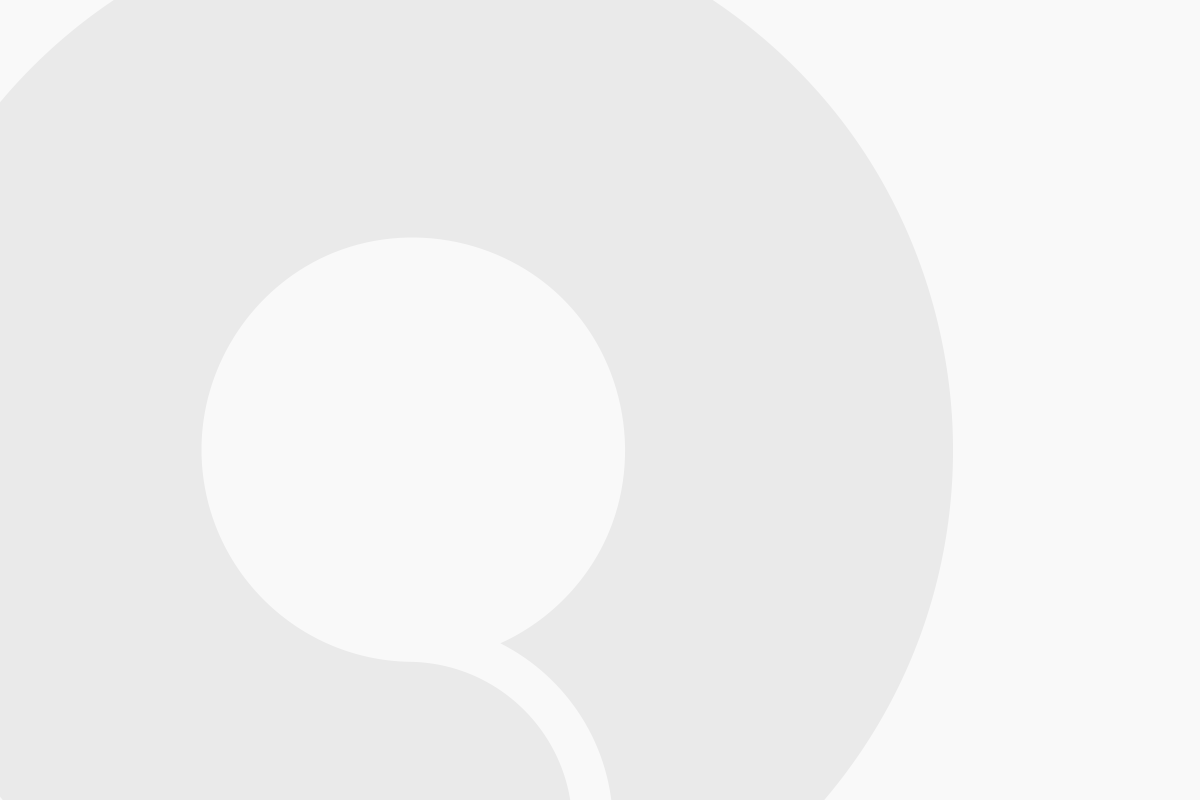 Nero return as a full trio for first time in 5 years at Red Rocks [FULL SET]
It's been a long time since Nero performed as a full trio, with Joe Ray, Dan Stephens, and Alana Watson taking the stage together. Since around 2018, Joe Ray has been taking full reign of the solo Nero DJ sets as Dan and Alana got married and had their first child in 2018, the same year they also debuted their own side project, The Night. Joseph Ray also began releasing solo material on Anjunadeep that same year.
This past weekend, the trio reunited at Red Rocks supporting deadmau5 on the latest We Are Friend5 tour. Even better, they brought back their classic stage production, featuring the large diamond in the back with two LED walls bordering the DJ duo as Alana takes center stage with her vocal performance.
During the set, they played out their new, unreleased ID with RL Grime from his recent Halloween XI set and Second Sky performances, as well as a few more of their own IDs spaced throughout. With a new album on the horizon, expected sometime next year, we can hope to see the full trio touring more in 2023.
Watch the full set below!