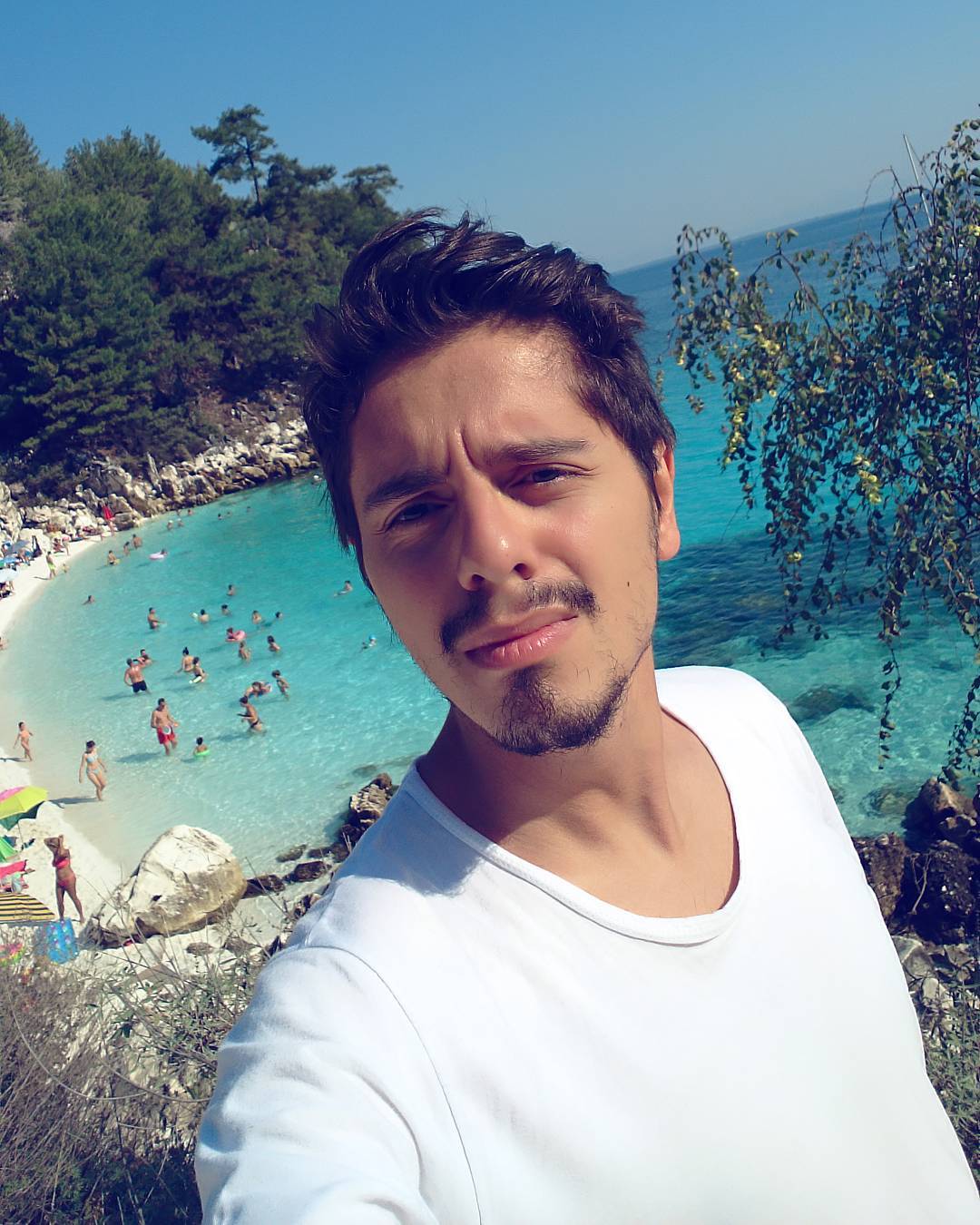 New Single By Cihanback "Still In Love"
Cihanback is back with another hit single "Still In Love." The song boasts ultimate comforting vibes that relate directly to EDM.
The tunes will have you swaying with every note. This release urges infusing styles driven with motion and harmonious flows.
For a true adventure through music, listen to "Still In Love" by Cihanback.