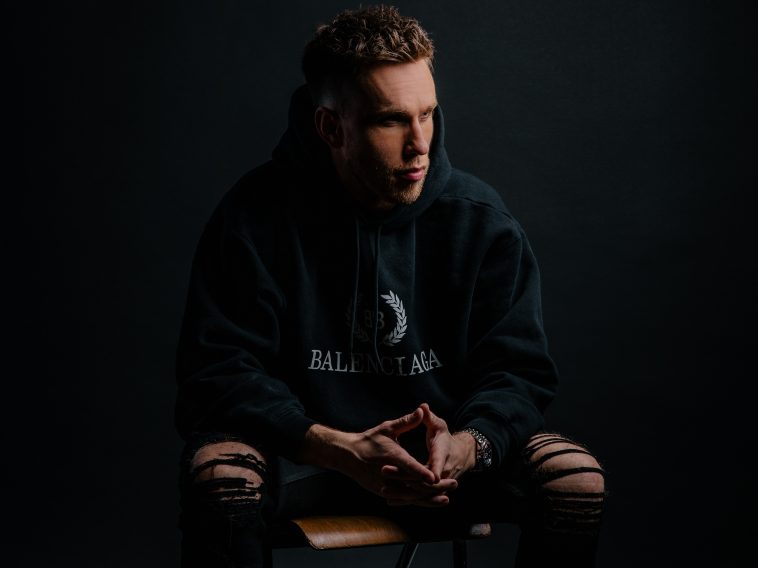 Nicky Romero Steals The Spotlight At Ultra Music Festival With Opening Single "Pressure"
Nicky Romero once again steals the spotlight with a brand new single titled "Pressure," dropped via Protocol Recordings, the label he founded in 2012. This high-energy anthem was imagined for the Ultra Music Festival's main stage where Nick performed last month. Romero's new track acts as a powerful reminder as to why the versatile artist is one of the genre's most famous creators, with flawlessly built progressive melodies and equally sophisticated syths and drops.
He follows-up in style to his most recent release, the single "Lose My Mind." Romero recently unveiled the Kickstart 2 plugin for sidechain compression, a production tool used by many iconic electronic music artists including David Guetta, Hardwell, Timbaland, Martin Garrix, Coldplay, among many others.
The superstar performer, producer, and Protocol Recordings founder continues impressing the music world with his latest track "Pressure," as it seems the pressure only helps him surpass himself despite the extraordinary success he's been having this past decade.
Follow Nicky Romero: Facebook | Instagram | Twitter | Spotify
Follow Protocol Recordings: Facebook | Instagram | Twitter | YouTube