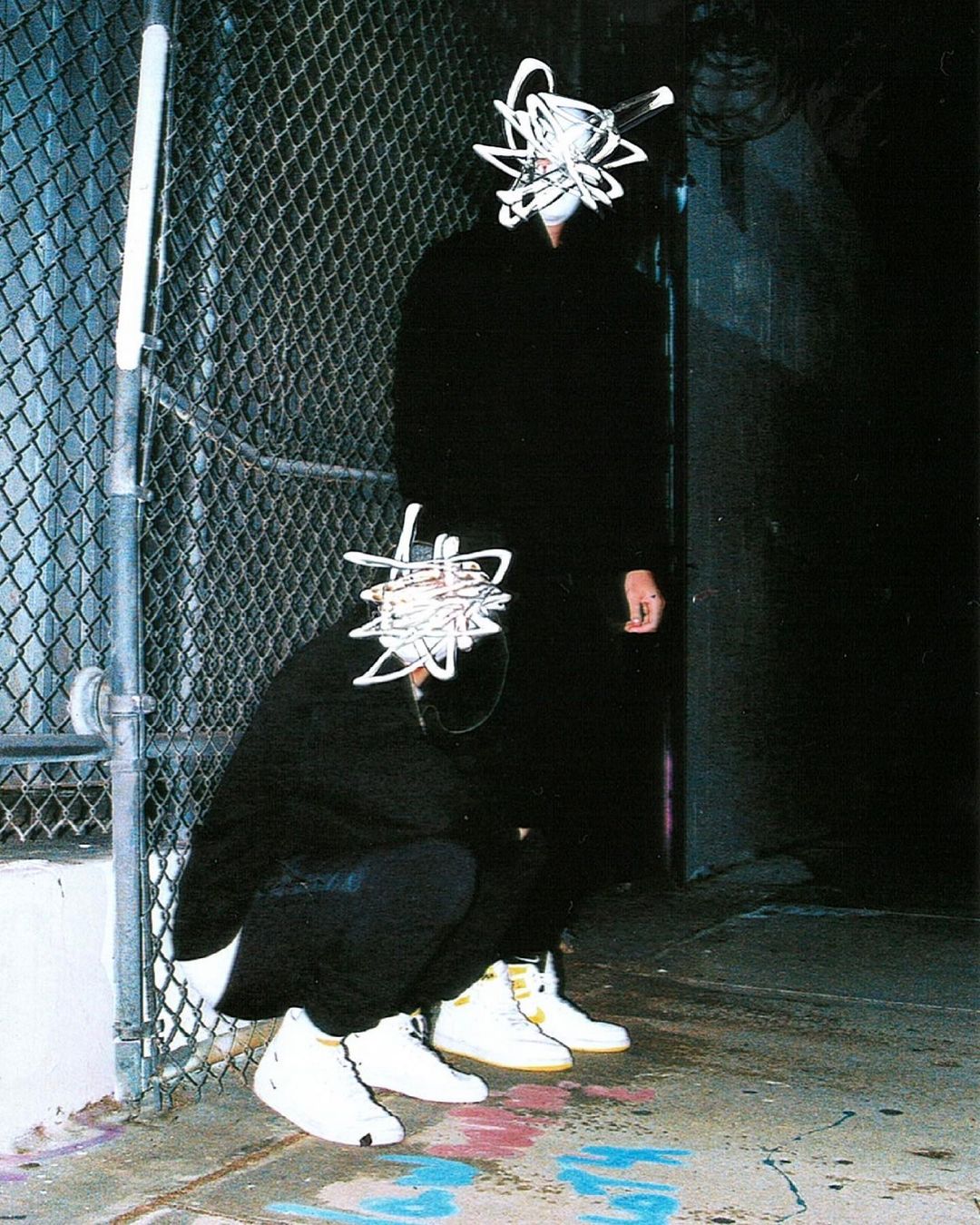 nightswimX Covers "Smells Like Teen Spirit"
After releasing a debut cover Kid Cudi's "Day 'N' Night," nightswimX is continuing on their exciting trail of covers. Releasing yet another cover, Nirvana's "Smells Like Teen Spirit," the EDM band is in it for the win this time.
The tune is the epitome of emotions, as it kicks off with a hothouse verse and then shifting off into a guitar-driven. The song contains a lot of the original's energy. Persisting with massive drops packed with snarling synths, nightswimX has truly put their spin on the song.
Follow nightswim X here.