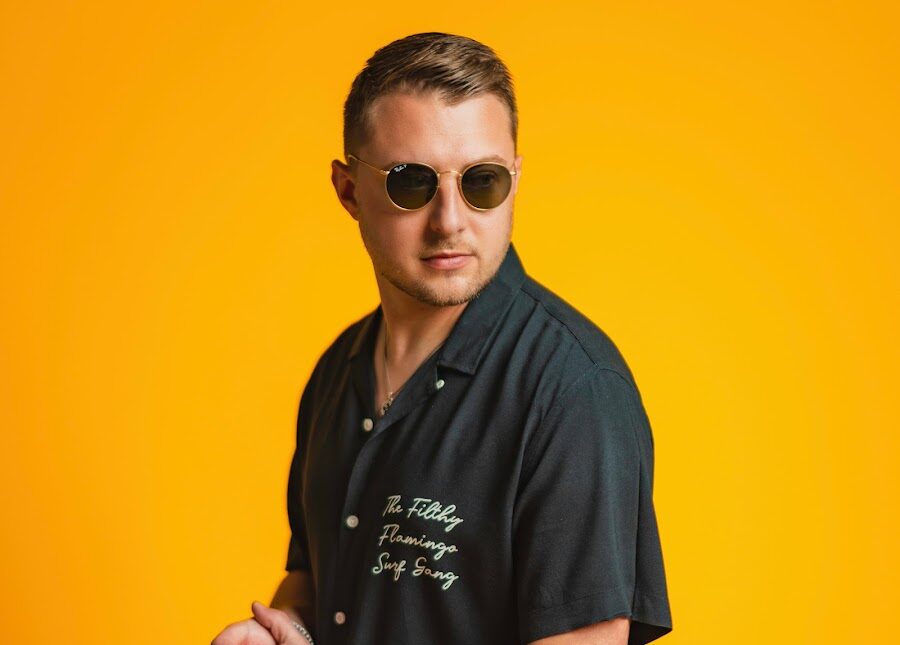 Noizu and Westend Team Up for New Heater "Push to Start"
Noizu kicks off the new year with a fresh collaboration with Westend, "Push to Start." They just played an exclusive b2b set at EDC Mexico this past weekend, despite having been on many of the same bills, "Push to Start" is the first official collab between the two artists.
"Push to Start" begins like any other tech-house heater with the bassline and percussion slowly building in the background. "Push to Start" has the catchy vocal hook over the intro, however. The song gets really rave-y during the buildup with the short, groovy synths laying the foundation for the drop. It's a high energy track while maintaining a sort of old-school/underground rave vibe to it. Again, the vocal sample and the brief synth notes cannot be understated.
"Hyped about this release." Noizu says "Westend is like a little brother to me, we've done loads of shows / festivals together and it made sense to come together on a track. 'Push To Start' is made for big crowds and high energy so Insomniac was the perfect home for it."
Check out the latest from Noizu & Westend "Push to Start," out now on Insomniac. Make sure to check out Noizu on his upcoming North American tour. In addition to the new music and shows, Noizu will be dropping new flavors of his hot sauce brand aptly named Heaters Only – Created in Los Angeles, this hot sauce contains a flurry of fantastic pepper flavors that will get you up and grooving. Why? Because it's heaters only.
3.01 – The Grand – Boston, MA
3.02 – Alchemy – Raleigh, NC
3.03 – Trio – Charleston, SC
3.04 – Blackbox – Charlotte, NC
3.10 – Stereo Live Houston – Houston, TX
3.11 – Stereo Live Dallas – Dallas, TX
3.17 – Echostage – Washington, DC
3.24 – Insomniac Records Pool Party – Miami, FL
3.25 – Beyond Wonderland – San Bernardino, CA
3.30 – Park Ultra Nightclub – Sacramento, CA
3.31- The Midway – San Francisco, CA
4.07 – Red Rocks with Tchami – Denver, CO
4.08 – Soundwell – Salt Lake City, UT
4.15 – Prysm – Chicago, IL
4.16 – Marquee Dayclub – Las Vegas, NV
4.21 – Toybox – Toronto, ON
4.22 – WTR – Tampa, FL
4.28 – 11:11 Club – El Paso, TX
4.29 – Concourse Project – Austin, TX
4.30 – Project Glow – Washington, DC
5.5 – Miramar Theatre – Milwaukee, WI
5.6 – Exchange – Minneapolis, MN
5.12 – Supernova Nightclub – Seattle, WA
5.13 – 45 East – Portland, OR