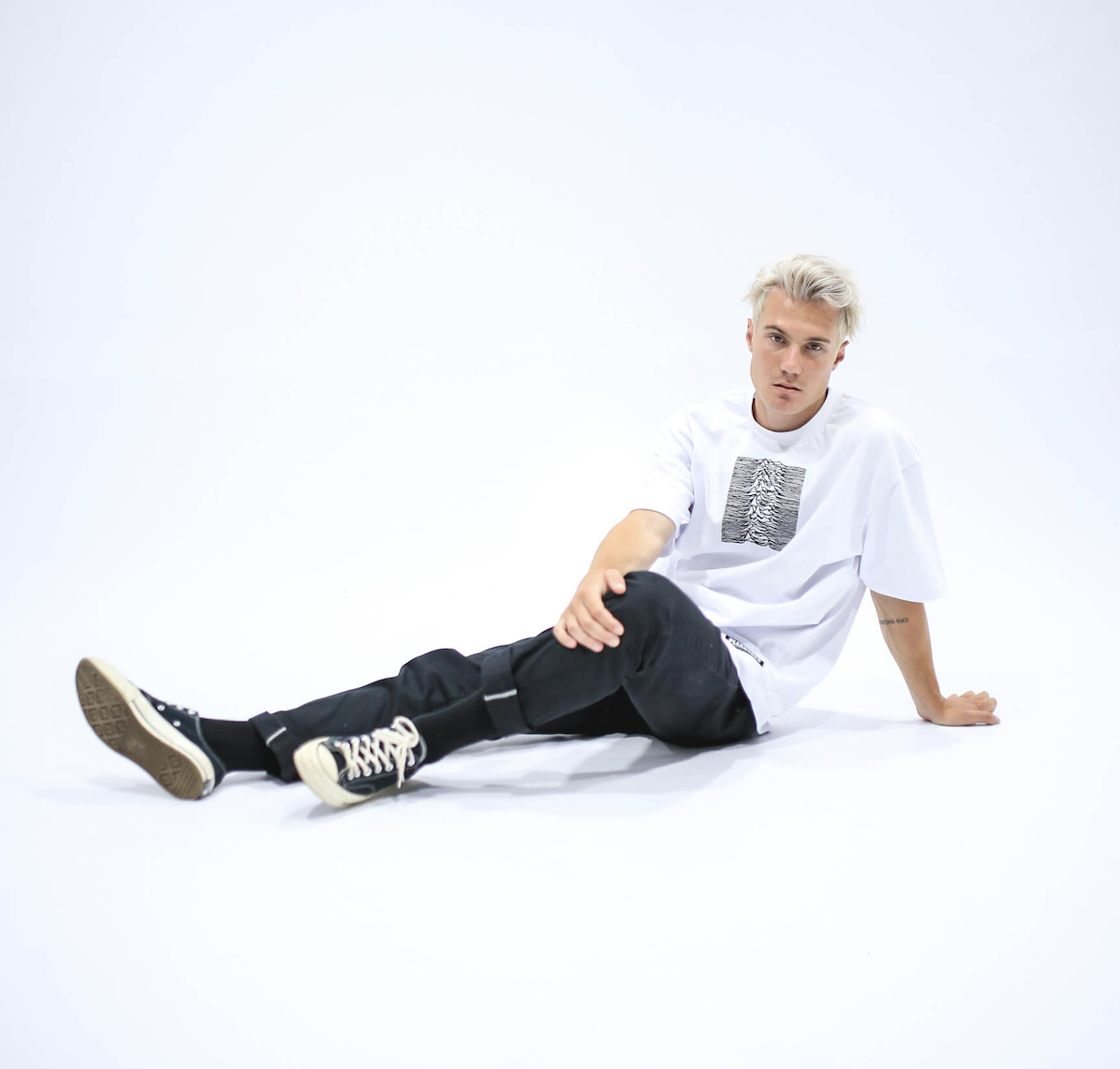 Orderly Releases Intoxicating Lo-fi House Single, "We're The Last To Leave"
Ordley is an Australian newcomer who is crafting his own unique blend of indie-dance/melodic-house music, reminiscent of the sounds of Fred Again, Duskus, The 1975, & Tourist.
Over the last few months Ordley has been working on a collection of new music set to release over the next few months. His latest single of this collection, "we're the last to leave," is a euphoric, intoxicating experience. Backed by beautiful melodies and soft piano stabs, this song is all about finding the resilience to keep everything moving forward, no matter what life puts in your way.
Here's what Orderly had to say about it:
"This is a song about conveying the tension from how we wish life would be and how it actually is, and the strains this can place on our romantic relationships as we find the resilience to keep going.

I wrote and produced this song in one morning after hearing a news segment about young people's employment still not recovering after the pandemic, and the anxiety this was bringing to them. This was all too close to home for me as an artist, and that emotion went straight into this record.

Musically, it's a fun, chill record. Fast and dancey. I think the percussion has a UK rave feel, keeping the momentum super high and the vocals are showcasing my fun and playful nature." – Ordley
Listen below!