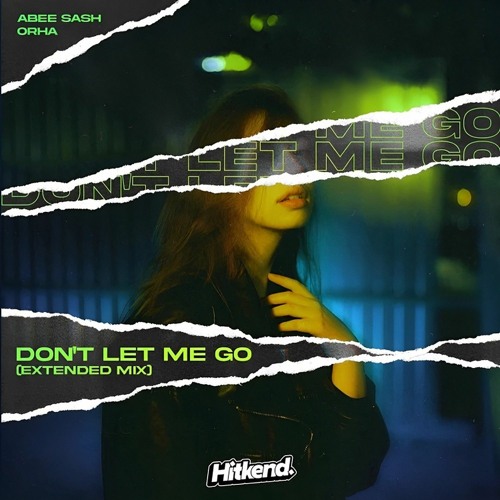 Orha Produces Abee Sash's New Track Titled "Don't Let Me Go"
French Producer Orha has teamed-up with fellow talented artist Abee Sash, producing the latter's new track titled "Don't Let Me Go." This anthemic hit is set to find its audience and become a classic EDM track, so much it contains soul, infectious vibes, and gorgeous progressions and drops.
Orha has been producing stunning music since 2015, most often juggling subtly between electronic dance music and House music. With an impeccable ability at creating a special sonic universe, Orha is certainly unveiling one of his most polished and heartwarming drops to date with "Don't Let Me Go," leaving everyone impatiently waiting for more. Until then, make sure to stream this new track on repeat!
Follow Orha on Instagram