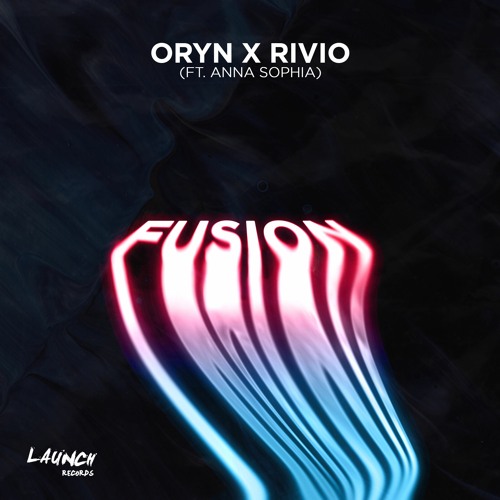 Oryn & Rivio collaborate With Anna Sophia On "Fusion"
"Fusion" is a freshly released "Future Bass" project. The single is full of trippy bounces that create a hypnotic atmosphere.
There are two versions of the single: an original release and an extended mix. In both, the vocalist Anna Sophia captivates the audience with her magical vocals.
Without a doubt, the project sets the audience in an ethereal experience that is both gentle and mesmerizing.
It is a great shame that a fine project like this is not receiving the recognition it deserves.
Add "Fusion" to your snuggly late-night playlist.