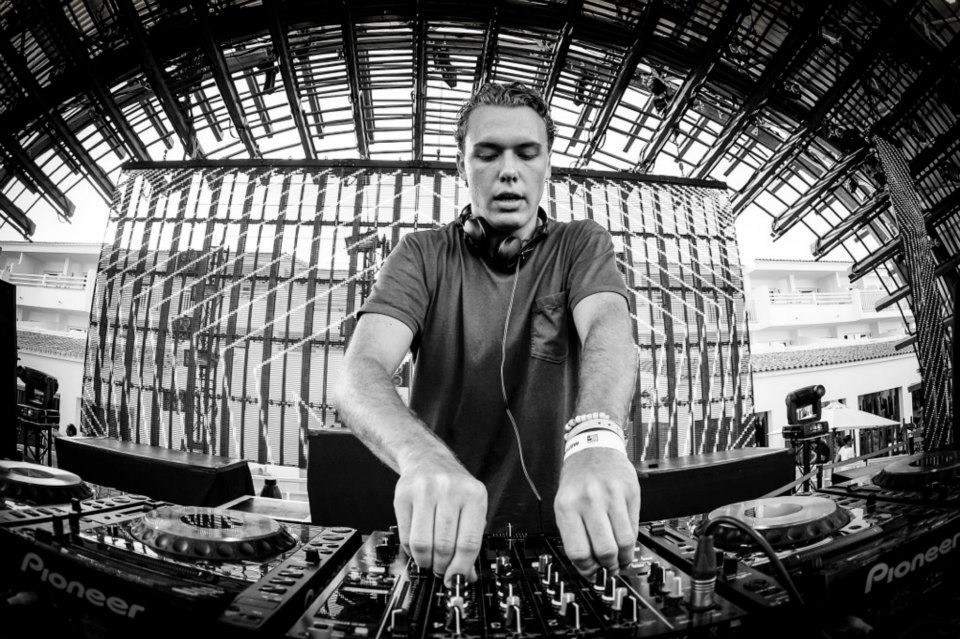 Otto Knows Inspires with Uplifting New Single "Be Somebody" – Listen Now
Swedish DJ and producer Otto Knows has just released his latest single, "Be Somebody," an uplifting and inspiring track that showcases his incredible talent and unique sound. Known for his infectious melodies and captivating production, Otto Knows is once again making waves in the electronic dance music scene with this new release.
"Be Somebody" is a powerful anthem that encourages listeners to embrace their individuality and follow their dreams. The track features a pulsating beat, catchy hooks, and memorable lyrics, making it an instant favorite for fans of Otto Knows and the EDM genre alike.
As an accomplished artist, Otto Knows continues to push the boundaries of electronic dance music with his innovative and captivating creations. With the release of "Be Somebody," he further solidifies his status as a leading force in the industry and a true inspiration to music lovers around the world.
Don't miss out on the chance to experience the uplifting and empowering sounds of "Be Somebody" by Otto Knows. Be sure to give it a listen and keep an eye on this talented artist as he continues to shape the future of electronic dance music.