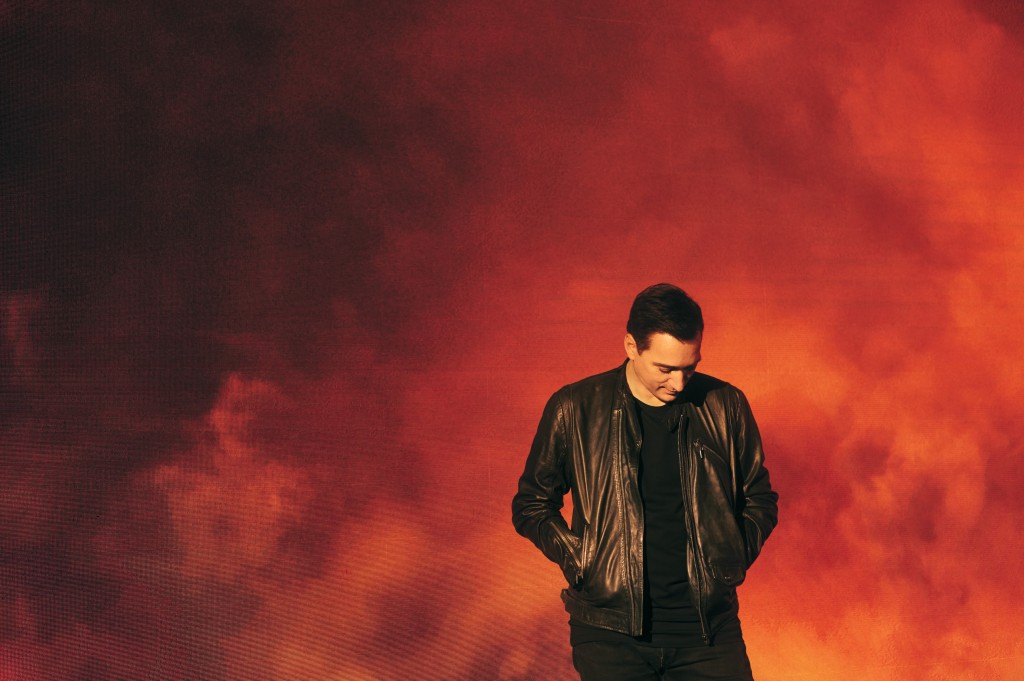 Paul van Dyk announces and releases "VENTURE X" with Weekend Heroes
Dance music icon Paul van Dyk presents his latest release "VENTURE X," a collaboration with Beatport progressive house chart-topping Weekend Heroes and Forced to Mode frontman Christian Schottstaedt. 
It's the lyrics 'come with me to where we've never been before' that hint at van Dyk's new venture in the live experience, VENTURE X. This new live show, will see the veteran DJ curate, and edit trance and progressive anthems in real time. 
VENTURE X is an exciting new concept where the master DJ and curator sources from the finest trance, progressive house, and techno music and brings it all together during one incredible evening.
"VENTURE X allows me to explore the width of what electronic music means to me, not just what people expect me to play. It allows me the space to play what I think people should really know, feel, and be exposed to. People know me for trance but there is so much more. VENTURE X allows me to do this as a musical concept because I won't play 130 BPM straight through but rather a wider musical experience. With most DJ sets I find you either have techno but missing the progressive sequence that takes you on a journey or you have a progressive sound that's missing the punch. For me, that's what it's about, the drive, the push, the pull, and the memories that you create," van Dyk says. 
VENTURE X launches February 17, 2023, in Toronto, Canada at Toybox and will be presented additional cities including New York City, Montreal, Pontiac, Denver, Portland, San Francisco, and Austin. Tickets and more info can be found here.