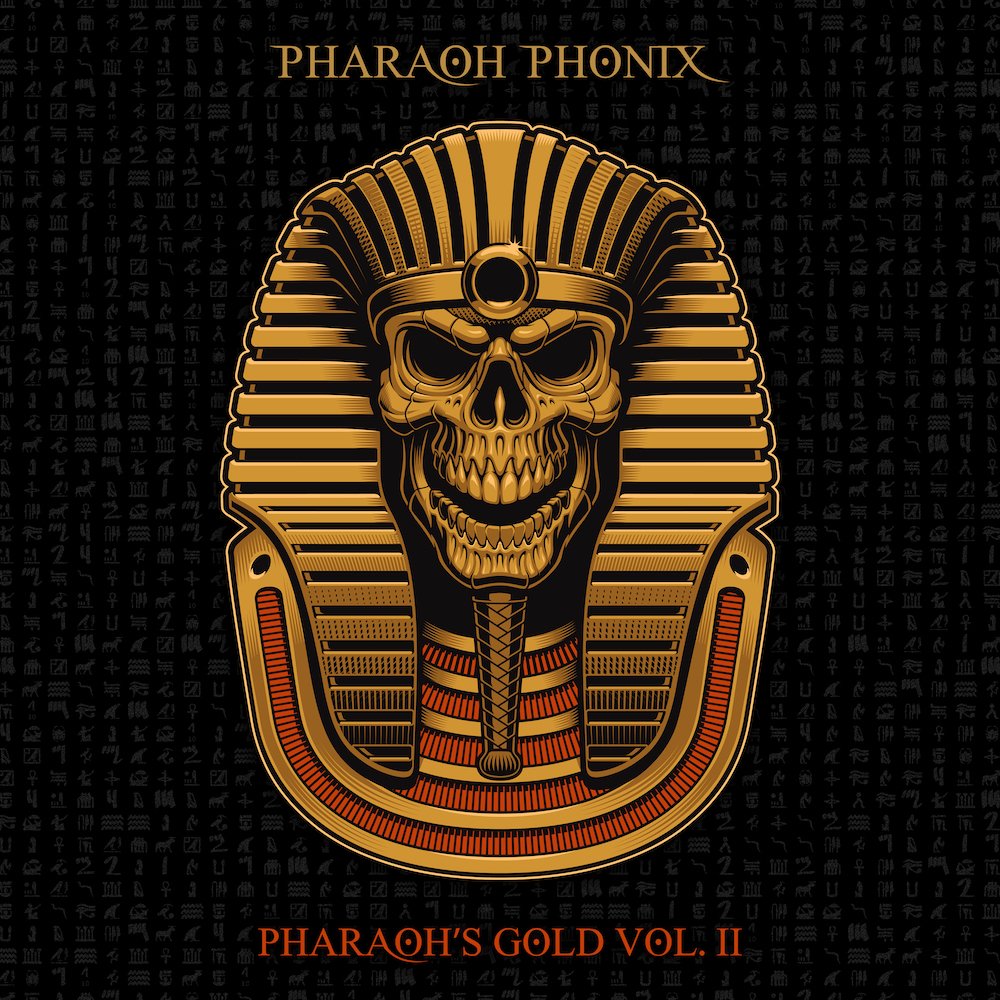 Pharaoh Phonix Unleashes Rumbling House Compilation, 'Pharaoh's Gold Vol. 2'
Thomas Xavier's Pharaoh Phonix imprint is pushing the boundaries of house music, shining a light on some of the best up and coming acts in the scene. After the success of the debut compilation Pharaoh's Gold Vol.1, the family is at it again with another volume unleashed upon the world less than a month after the first. As with the previous, this compilation brings together new-comers and returning members of the label family under one roof, all of whom are sharing a visionary version of house music, the genre in which the label is built upon.
Thomas Xavier leads the way with "Get On My," a sizzling G-house tracks that will probably melt your mind along with your speakers. St.Sinny follows with a high energy tech house track "LeftRight" that is weapon ready to light up the dance floors. 
Making his Pharoah Phonix debut is Heily Beatz in "Big Moves," unleashing explosive energy in this compilation, that equally makes you want to shuffle and head bang at the same time. Closing out Pharaoh's Gold Vol. 2 is a tag-team featuring Jet Blvck and Thomas Xavier. "Gangsta Level," is packed with filthy bassline wubs, cutting edge drum work, and aspects like lasers and sirens all decorate this single. 
Check out 'Pharaoh's Gold Vol. 2' EP below!