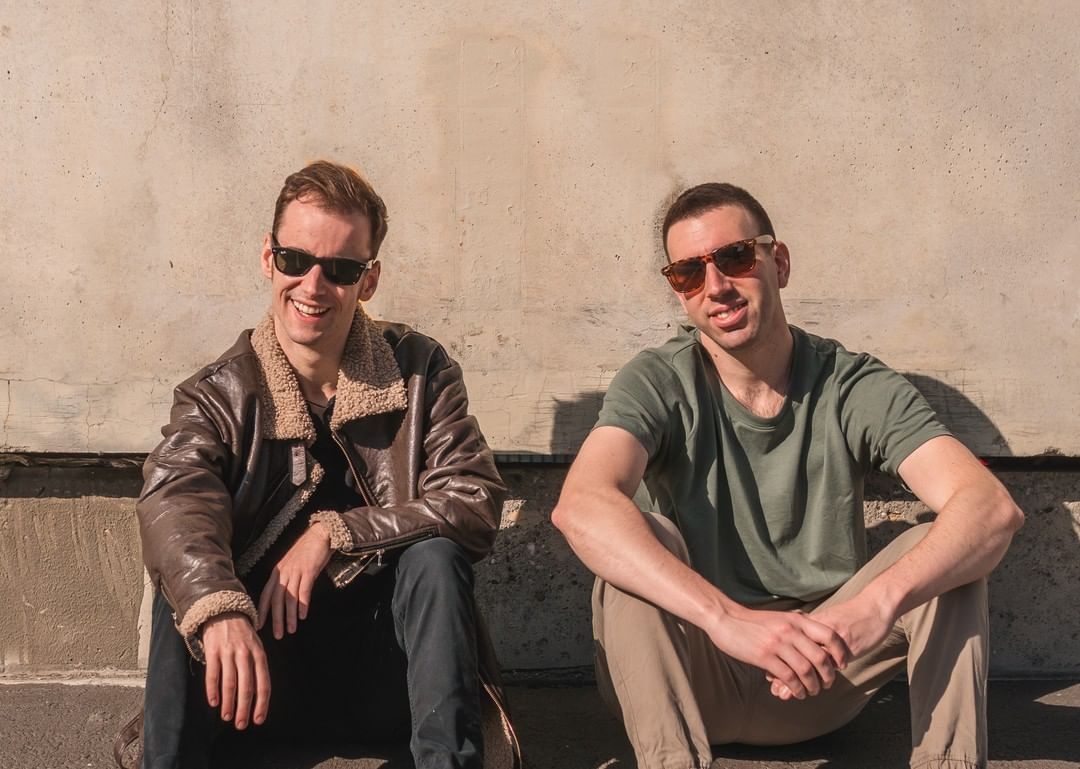 PINEO & LOEB Release and Enchanting Track "Good Vibe Feeling"
PINEO & LOEB join forces with rapper FUEG and saxophonist Ellie Sax for an ultra feast for feel-good energy. The song titled "Good Vibe Feeling," needs no further explanation. With a title as uplifting as this one, you will get dancing by just seeing it.
The track features a breezy summer music video that brings the song up to a whole new level. With bouncing beats, happy emotions, and uplifting lyrics, the song will surely get you right in the mood.