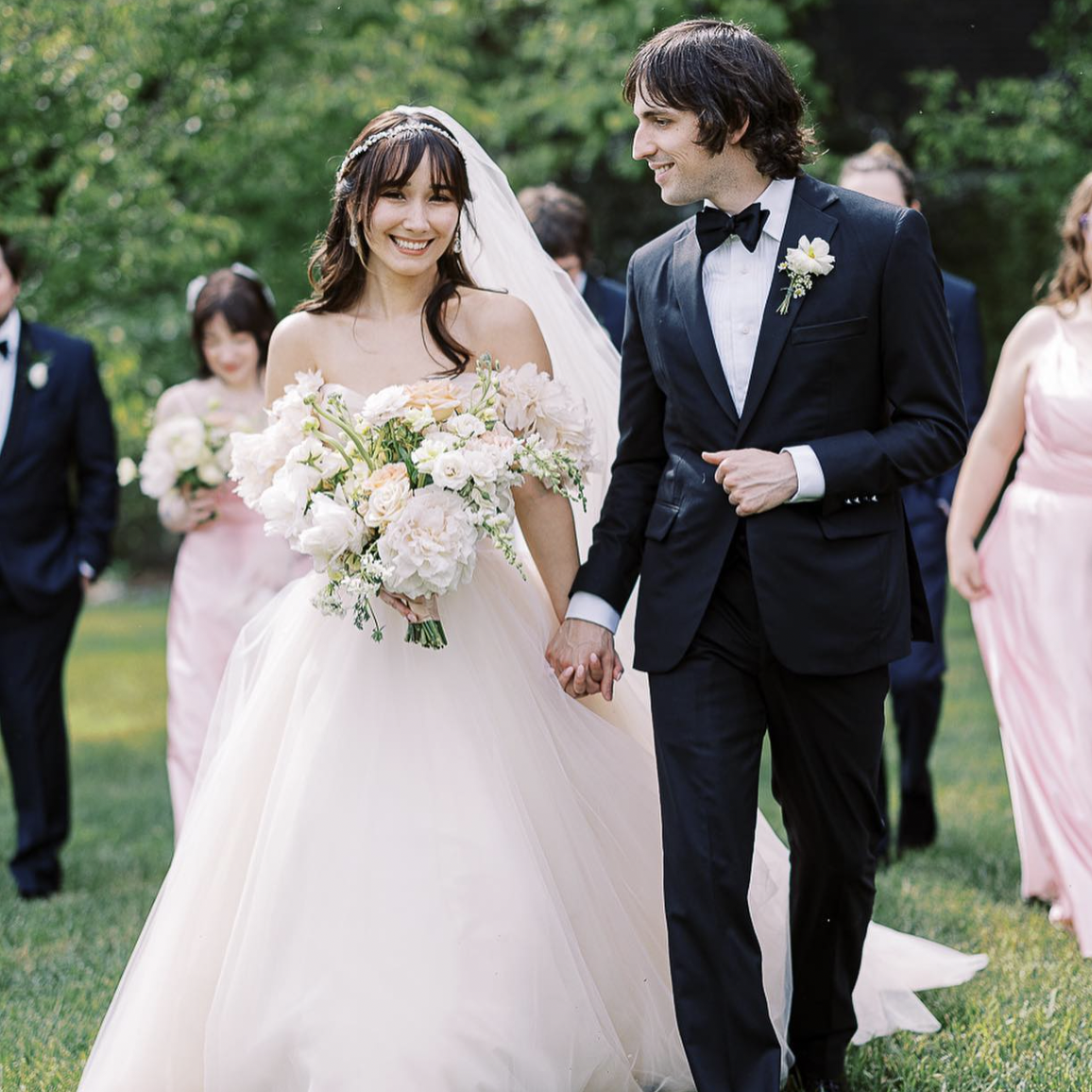 Porter Robinson and Rika Mikuriya Celebrate Their Union
Famed electronic music producer Porter Robinson and his longtime girlfriend Rika Mikuriya have embarked on a new journey together as husband and wife. The news of their wedding has spread joy amongst their family, friends, and fans across the globe.
Robinson, known for his emotive and genre-blending music, and Mikuriya, an artistic director, share a deep connection rooted in creativity and mutual respect. The couple has often shown their unwavering support for each other, both in their personal lives and their respective careers, making this celebration a significant milestone.
The announcement of their marriage has brought an outpouring of well-wishes and congratulations from fans and fellow artists alike. The news reflects a beautiful chapter in Robinson's life, who has often expressed how Mikuriya's love and support have been instrumental in his artistic journey.
This union of Porter Robinson and Rika Mikuriya is not just a celebration of their love, but also a testament to the power of mutual support and understanding. As they begin this new chapter in their lives, fans across the world eagerly look forward to the creative inspiration this love story will bring to Robinson's music.