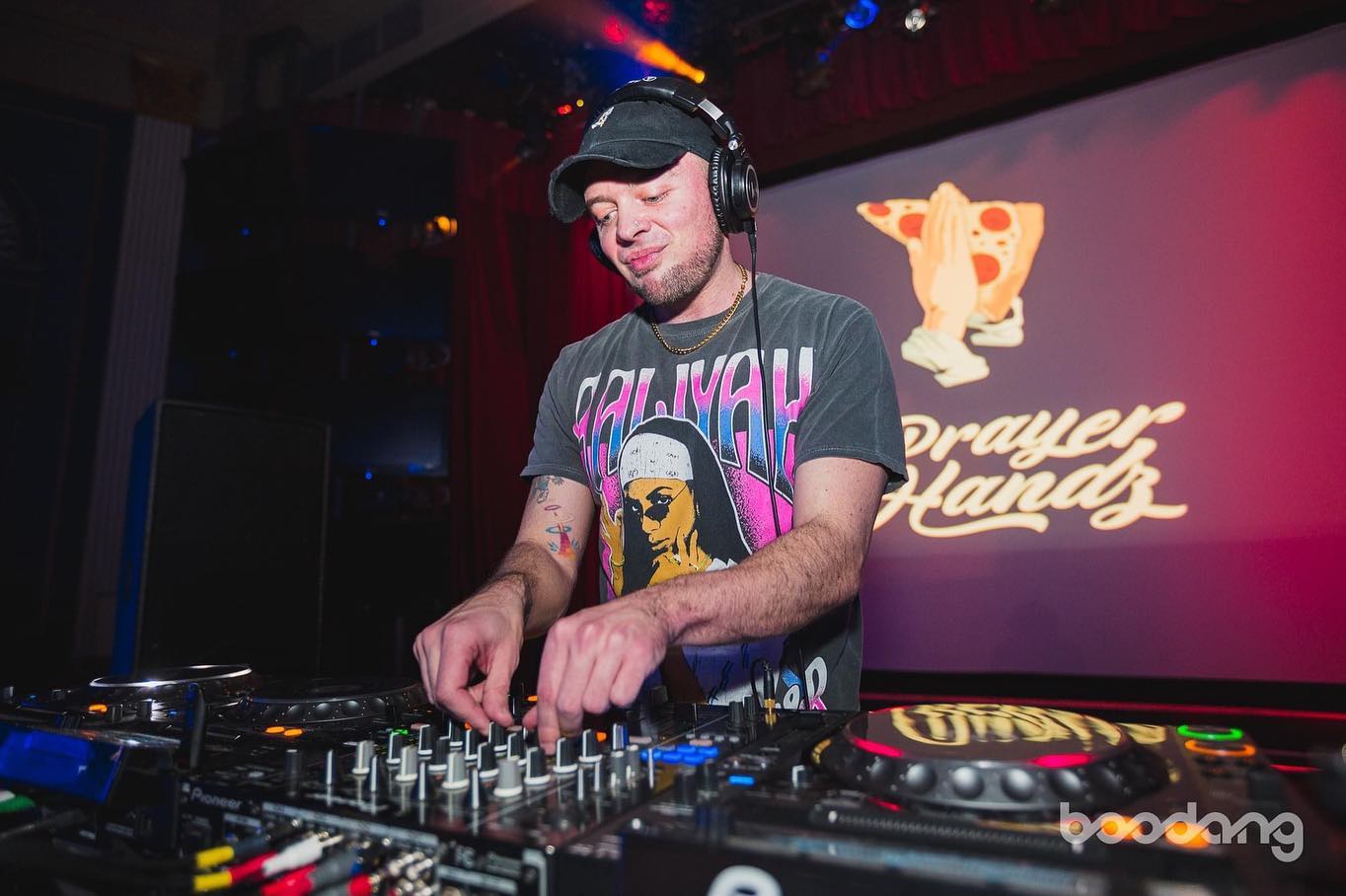 Prayer Handz Unveils Electrifying New Track: "Eatin' Good"
The talented and emerging EDM artist Prayer Handz has released a riveting new track, 'Eatin' Good.' Known for his captivating and unique approach to the genre, Prayer Handz has managed to impress listeners once again with his latest offering.
The track 'Eatin' Good' is a testament to Prayer Handz's ability to blend different styles of electronic music into a cohesive and captivating sound. The song pulsates with energy from start to finish, featuring intense beats and intricate rhythms that are sure to keep listeners on their toes. His innovative production skills shine through in this new release, further solidifying his place in the EDM scene.
'Eatin' Good' not only demonstrates Prayer Handz's musical prowess but also his ability to tell a story through his compositions. The track is more than just an assemblage of beats and rhythms; it carries an underlying narrative that listeners can connect with, enhancing the overall experience.
The release of 'Eatin' Good' has met with a positive response, with fans praising Prayer Handz's ingenuity and commitment to pushing boundaries in the EDM genre. It's clear that Prayer Handz is on an upward trajectory, and EDM enthusiasts everywhere will undoubtedly be waiting to see what he brings out next.