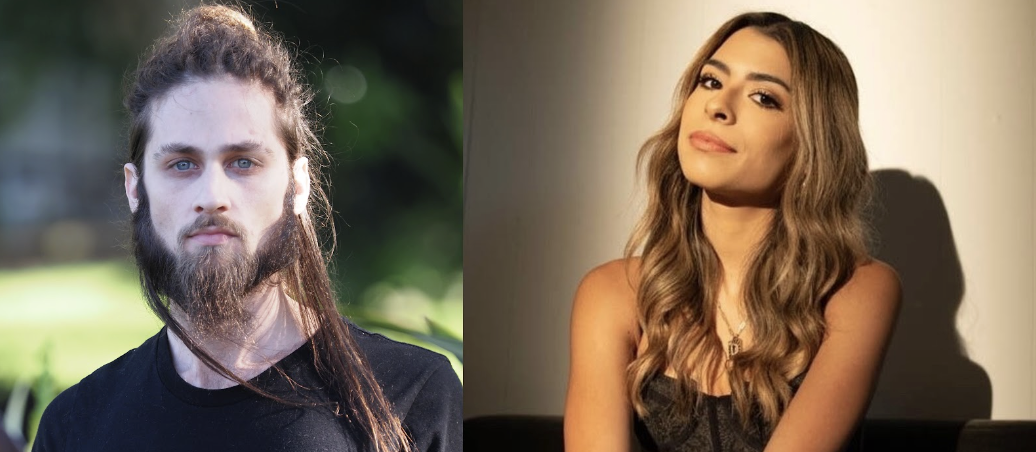 PREMIERE: Asher Shashaty & DESTÍNA Team Up For Vibrant Single "Tell Yourself"
Asher Shashaty is an artist who can't be contained to one genre, known for dabbling in anything from Lofi to Dubstep. Under his own name, Asher has released several tracks over the years, amassing over 1.5 million streams on various platforms. One of his most popular songs, Beach House, has reached over 500,000 streams. Notably, three of his tracks have charted on Apple Music in different countries. On top of this, he's received support from Bass Arcade, an official Spotify editorial playlist.
Now, he's back with a vibrant new single that we are thrilled to premiere, featuring the alluring vocals of DESTÍNA, titled "Tell Yourself". It's a beautiful fusion of hip hop, lo fi, and wave elements that create an intoxicating atmosphere that's impossible not to love. The natural flow and infectious groove of the music are a testament to the artists' ability to expertly utilize their chosen musical elements. Each component has been meticulously placed, Asher Shasaty and DESTÍNA have captured the essence of a powerful and relatable message.
Listen below!