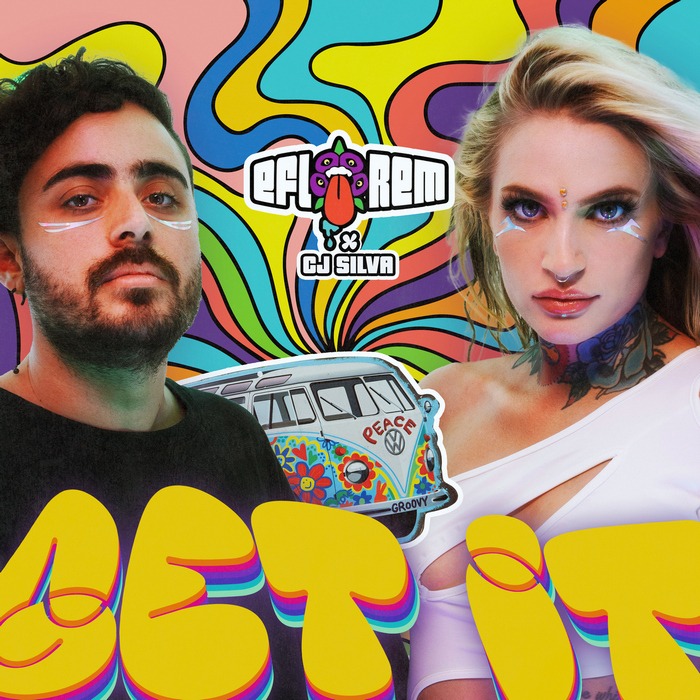 Premiere: Eflorem Keep Dropping Electronic Classics: Latest Single Called "Dreams"
Hyper house masters Eflorem have once again managed to release yet another jumpy track that leaves listeners wanting to rave non-stop. The single is called "Dreams" and the fanatic composition accompanies a mesmerising music video that's full of doozy visuals, fascinating messages, and love symbols. "Dreams" marks the pair's fourth release this year, with their previous being "Get It" featuring CJ Silva.
Eflorem is known for making their interpretation of speed house by putting their own spin on the genre, calling it hyper house. They often mix elements of different subgenres like dubstep, hyper pop, psytrance and drum & bass to give their music a unique and wild sound. Encouraged to break away from all boundaries, Eflorem put all of their efforts into making extraordinary tracks that keep fans on their feet.
Their latest release is a throwback to their signature Eflorem-sound as the last couple of releases relied a bit on pop and trance. "Dreams" packs all the bouncy short-repeated samples that make way for Eflorem's known synths that give the track its head-moving effect. While melodic sequences are sparkled all around, the auto-tuned vocals take the ambiance to a more futuristic state.
Inspired by the likes of Rusko, Virtual Riot, Joyryde, Haus of Panda, Ducky, Flava D and more, Eflorem's sound is created by a collaborative experiment that can be derived from anywhere, according to the LA-based duo. Eflorm explained it further, saying "We don't write every song in the same way or by using the same process. Sometimes it will start with a melody; sometimes it will start with a lyric, drum idea… Anything really."
Eflorem's members are Heather Worden and Dewey McManus who met in Berklee College of Music in Boston in 2013 and have been making music together since. Recently, the duo got married and have built a studio that has opened the door for countless collaborations. Aside from music, Eflorem is also known for doing high-level audio post production work. They have worked on commercials for History Channel's Mountain Men, American Pickers and 6 IDents for Discovery Channel.