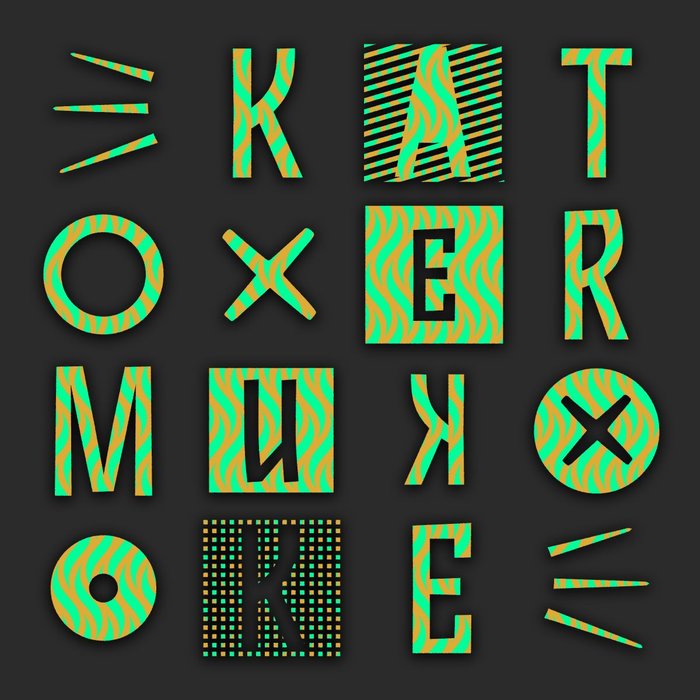 Premiere: Fat Sushi – New Horizons – EDM All Day
"New Horizons" is the type of monitor that may be felt deep in a single's core. Layered, but clear, its cavernous sound design and buzzy synths vibrate give off an earthshaking impact. Fat Sushi use minor arpeggiations in the primary hook, casting an ominous air over the manufacturing that works to boost goosebumps on the ground. It feels virtually impressed by traditional progressive trance in its construct—however tailored successfully to a contemporary membership setting.
Fat Sushi ended their 2018 on a robust be aware with an official Henry Saiz remix and an anthemic Serenity on their very own Fat Wax imprint, which grew to become a favourite among the many DJ circuit. "New Horizons" serves because the A-side of their eponymous EP, which was snatched up by the prolific Katermukke for a February 15 launch date. Order a replica here.