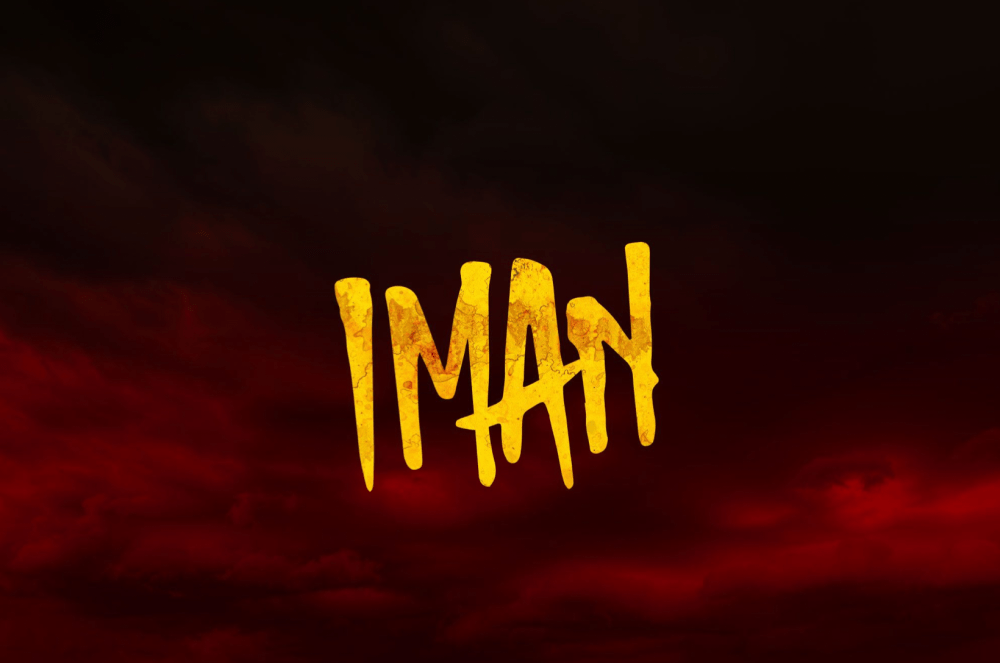 PREMIERE: IMAN Unveils Massive Single, "Like Dat" via Space Yacht. Big Bass Ting Vol. 3
IMAN has been making waves in the LA dubstep scene and is true natural when it comes to firing up the crowd. Always one step ahead in the music industry, with hypnotizing slow-tempo instrumentals and a vortex of climatic dubstep elements, IMAN is a man of many talents already with some monstrous releases under his belt like "BUGGIN" and "Deep Space".
Just in time for festival season, IMAN, is now tapping into a new dimension of slow-tempo and bone rattling bass sounds with the release of "Like Dat. Released on Space Yacht Recs. Big Bass Ting Vol. 3, "Like That" is a track we are thrilled to premiere because it's loaded with unbridled energy and to the core, is an electrifying single from the young and talented producer. His talent in the studio is undeniable, as he creates some of the most epic, bass-tastic sounds that is sure to rock festivals all over the world.
Listen below!