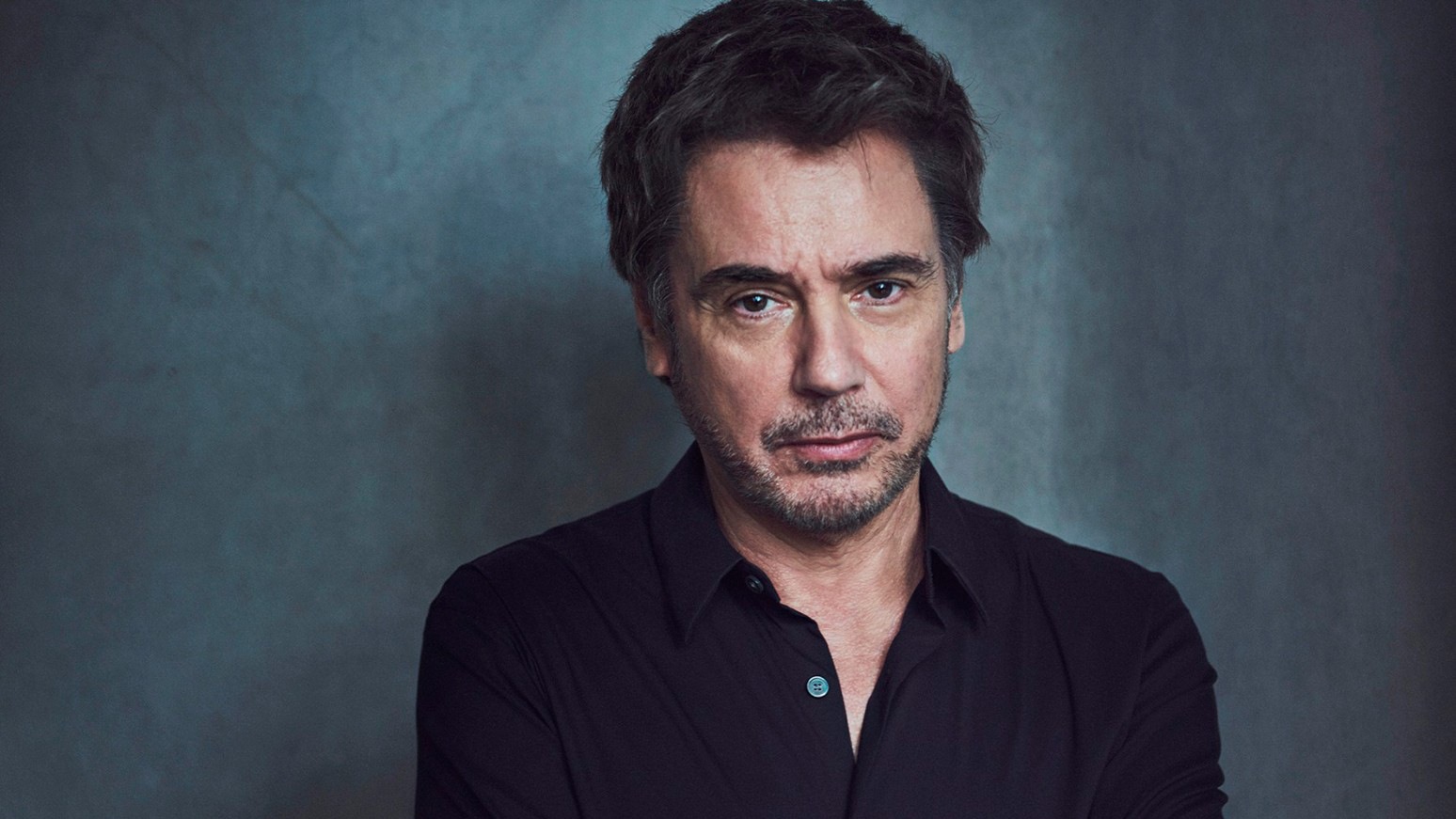 President Emmanuel Macron Honors the EDM Icon Jean-Michel Jarre
The Former President of CISAC and the EDM titan, Jean-Michel Jarre, was recently honored by the French President Emanuel Macron.
The 72-year-old artist and one of the prestigious names in the industry throughout his career made a legacy with his projects Oxygene, Equinoxe, Zoolook, and Magnet Fields.
This is not the first time the French artist received awards and recognition; in fact, there is a Wikipedia section dedicated to that.
Watch his performance at Elysée Palace below:
Connect with Jean-Michel Jarre on Instagram.