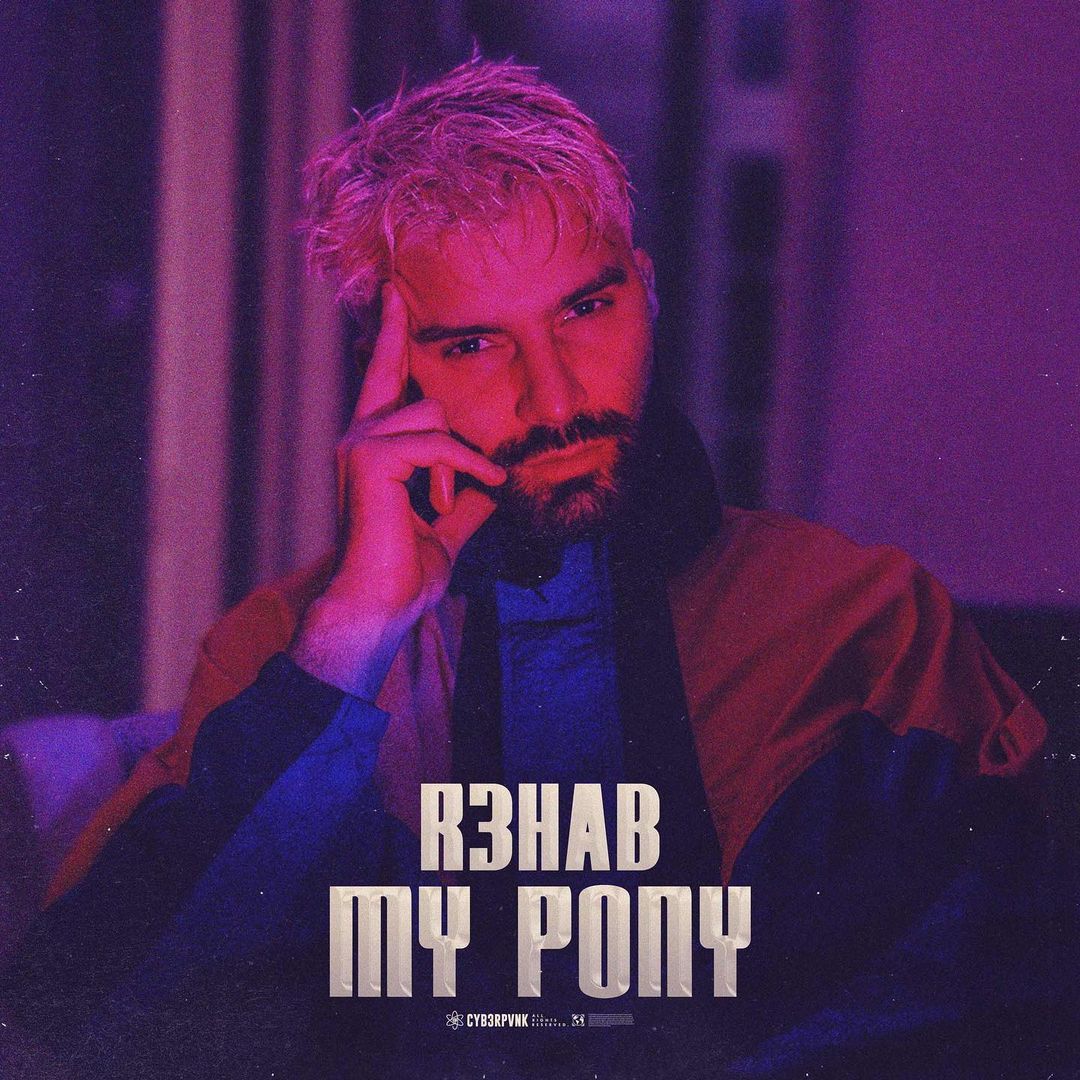 R3HAB Releases The Music Video Of His Latest Single "My Pony"
R3HAB is back with another dance floor jam, this time re-imagining Ginuwine's 1996 debut song "My Pony." R3HAB's version of "My Pony" is a more gloomy version of the classic, built around the vocal hook of the original. Despite the more muted lyrics, this song will have you dancing late into the night.
The tune begins with some gentle rhythms and airy synths. This version features lyrics that are far more suited for a dance beat. Following the introduction, the soft tones give way to rumbling bass and increased speed. The famous repetition follows, with the bass and some melodies building in the background. With a low drifting trumpet synth, the drop is funky but also a touch lonesome.
The track has over two million streams on Spotify alone! R3HAB has established himself as a unique brand in the dance music industry thanks to his unique blend of natural talent and forward-thinking attitude.