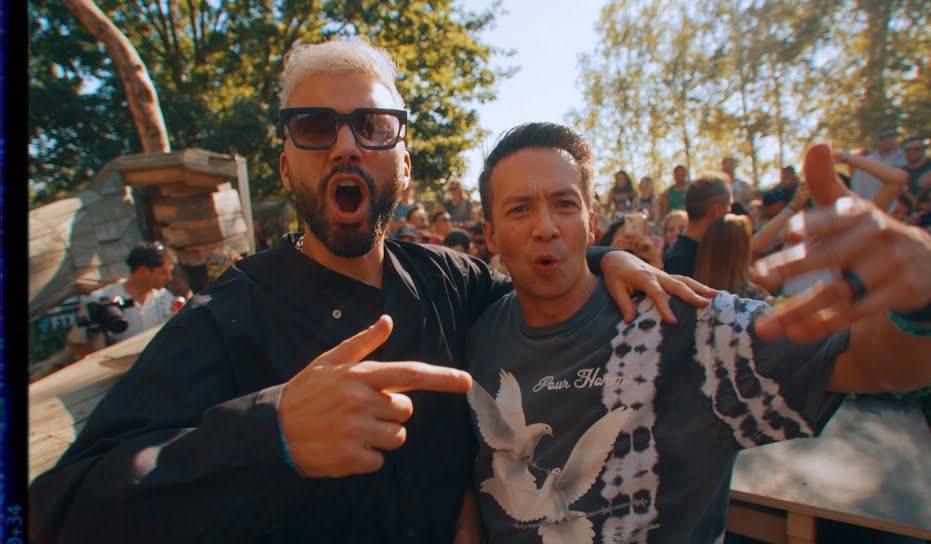 R3HAB x Laidback Luke Bring The Heat With A Latest Collab Track – Weekend On A Tuesday (Official Music Video)
R3HAB and Laidback Luke have joined forces on a brand new production titled "Weekend On A Tuesday." This very special track was dropped alongside a magnificent official music video that perfectly complements the track with infectious imagery.
A trip through time and space, "Weekend On A Tuesday" is hauntingly beautiful in all aspects, from the astonishingly atmospheric vocals to the overall sonic design. While that's no extraordinary fact knowing what R3HAB is capable of imagining, this new track is particularly otherworldly from start to finish. 
This new electronic music banger is going to set the dancefloors on fire for years to come, so make sure to stream it on repeat and to watch the incredible visuals dropped to accompany it for a memorable experience!
Follow R3HAB x Laidback Luke on Spotify!