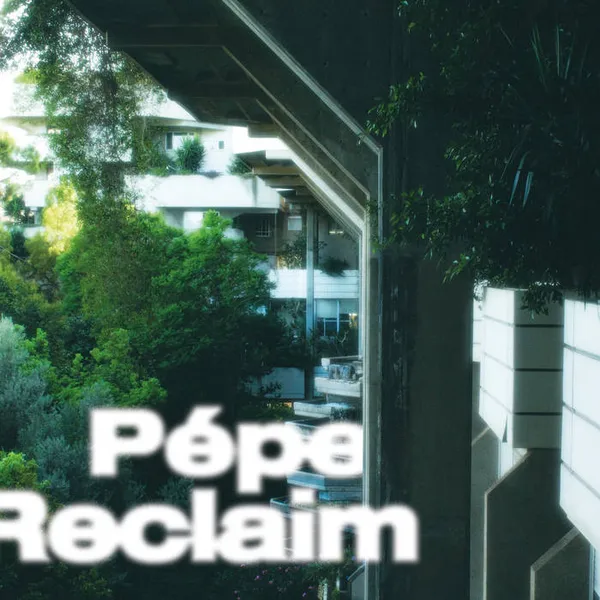 Reclaiming Serenity: Pépe's Dreamy Debut Transcends Dance Floors and Genres"
Spanish DJ Pépe began creating music at the young age of 16, and his tracks still possess a dreamy, vivid quality reminiscent of an imagined dance floor. After experiencing Marcel Dettmann at the renowned Brighton club Patterns, Pépe was inspired to incorporate subtle warmth into his own music. His synths are soft and pliable, and his percussion and keys have an earthy, organic feel. Pépe's debut LP, Reclaim, is a shimmering, genre-blending journey that captivates the listener.
The album's title reflects Pépe's fascination with nature reclaiming urban spaces, as he envisions cities blanketed in greenery. Throughout Reclaim, bustling sounds give way to tranquil moments, transporting the listener between contrasting landscapes. Pépe skillfully maintains rapt attention over the course of the album with his finely tuned ear for detail, offering an immersive, phantasmagorical experience.
Despite the enchanting beauty of Pépe's "post-human future" vision, there's an underlying sense of death and destruction that lends an ominous tone to the serenity. This duality is reminiscent of Vangelis's iconic Blade Runner score, which revealed beauty even in the darkest of spaces.