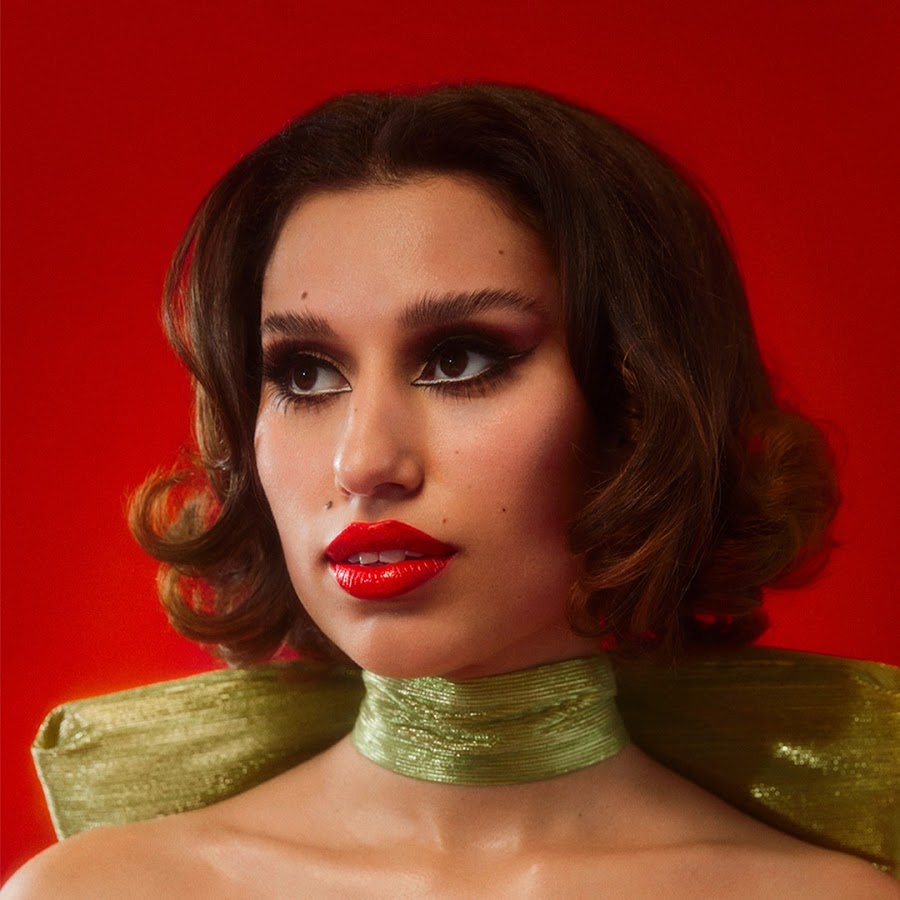 Reviewing Raye's Hit "Bed"
"Bed" is a stunning hybrid between pop and EDM, while her vocal performance is one of the best I have heard. The song highlights textured and Insatiable beats that get built up slowly until the chorus.
After the skyrocketing fame that the song received, Joelle Correy and David Guetta dropped a remix version of the song. The remix version has a fun music video which is a definite must-watch.
Raye, 23, is a British-Swiss artist who has debuted her career in 2020 with her mini-album Euphoric Sad Songs.
"Bed" is available on every streaming service. Make sure to add it to your party playlist now: