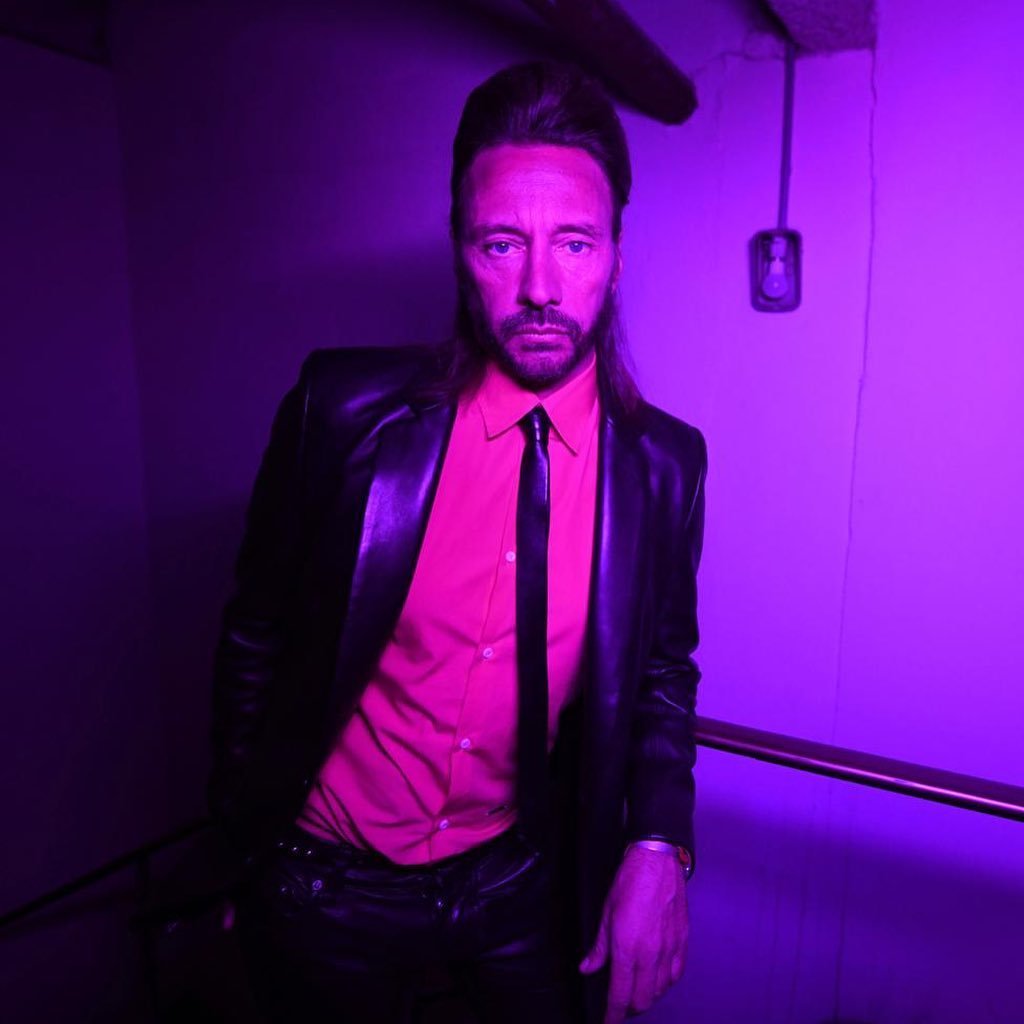 Revisiting One of the Greatest EDM Hits "World Hold On" By Bob Sinclar
This time we are revisiting the hit "World Hold On" which reshaped the contemporary electronic hit. Bob Sinclar delivers a slick set of beat drops making your body twirl and curl.
"World Hold On" was and still is one of the most recognizable tracks, as it made head waves and topped international charts.
Bob Sinclar is a talented French producer, DJ, and remixer, who garnered everyone's attention ever since he dropped the studio albums: Paradise (1998), Champs Elysées (2000), and III (2003)
Check out the music video of "World Hold On" below:
Follow Bob Sinclar on IG.