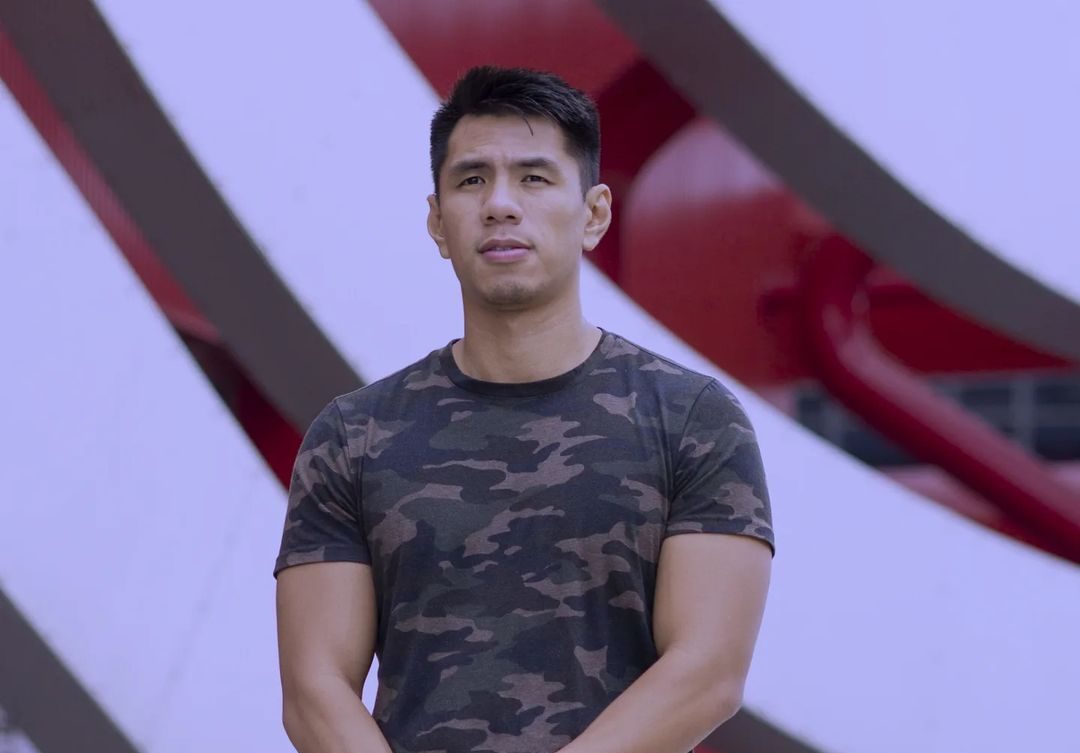 Rising LA Producer Zykko Unveils The Sublime Track "Wait, Stop, Go"
Rising Los Angeles-based music producer Zykko (pronounced Zai-Ko), is releasing a brand new track titled "Wait, Stop, Go." Taking listeners on an auditory adventure of guttural bass sounds, dreamy atmospheres and cinematic elements, Zykko proves his originality and vision in a genre saturated by often same-styled releases. He manages to combine an energetic approach while remaining grounded in his own aesthetics, a sophisticated combination between Bass House and Midtempo.
Zykko discovered his love for electronic dance music when he moved from Honolulu, HI to Los Angeles, CA in 2009. Although music had always been a major part of his life, it was not until later he realized he wanted to share his love for electronic music by contributing some of his own to the scene. While the world stood still in 2020, Michael seized the opportunity to turn inward and cultivate his music production skills. As a result, Zykko emerged.
Speaking about his message, he shares:
"Get loose. Feel the vibes. And let yourself go Zykko. Because your inner voice wants to party, too."
With the new track "Wait, Stop, Go," Zykko sets a solid foundation for his next move in the genre, and we already know it's going to be original, different, and extremely fun to vibe to!
Follow Zykko on Instagram