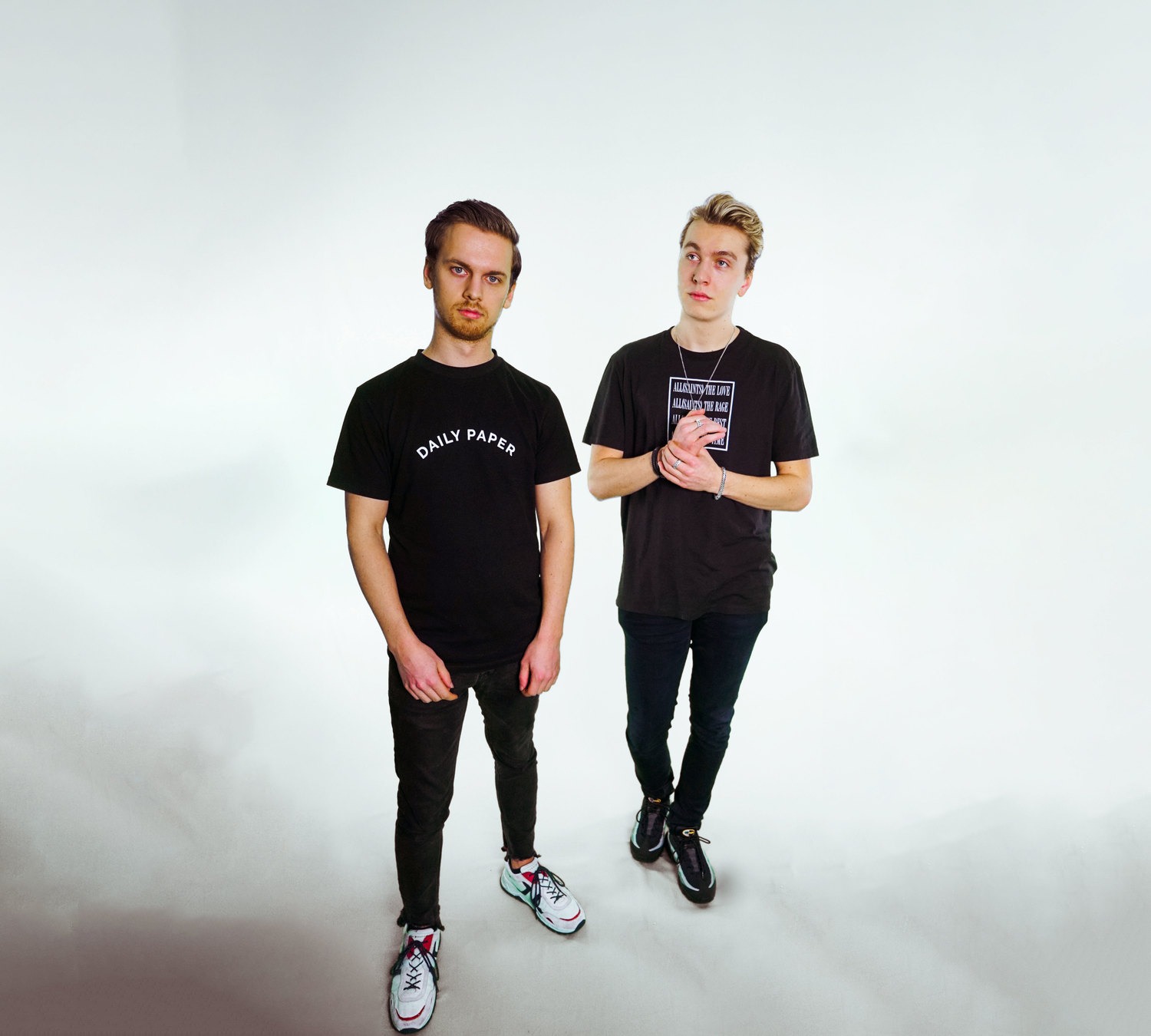 Rising Stars Of HUTS Release Sensational Single "You & Me" Feat. PRISKA
The perpetual growth and popularity of HUTS is looking to expand as the talented duo release another worldie track called "You & Me" featuring the incomparable PRISKA. This collaborative single oozes positivity and joyous ambiance as the DJs set the tone for PRISKA's resonating vocals to shine.
It took HUTS only two years to become what they are today– one of the most talked about EDM duo in the world. The Dutch group was formed in 2020 by two friends Jordan Jay and Idetto after the pair were already having some success as solo artists. However, what they manage to produce together is a high-level electronic composition that makes any listener recognize their talent.
With more than 2 million listeners per month, HUTS have managed to release countless singles that have surpassed the million mark. The Dutch duo is right on their way to becoming one of the faces of modern EDM as they release bangers like "You & Me."