Rock Band American Greed Empowers People With New Album Together & New Inspiring Music Video
Rock band American Greed (SPOTIFY – INSTAGRAM) released a brand new album titled Together, an LP that is an extremely …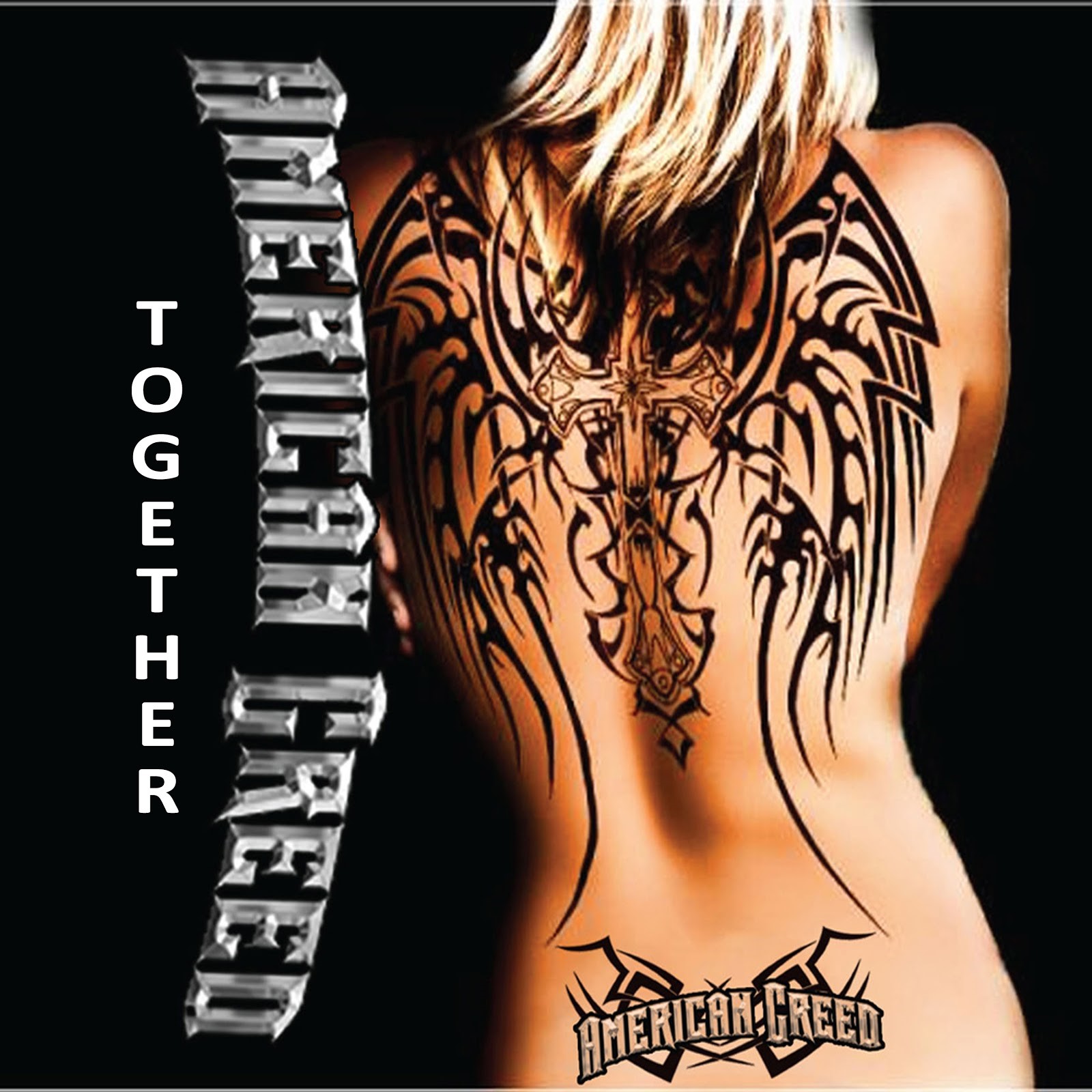 Rock band American Greed (SPOTIFY – INSTAGRAM) released a brand new album titled Together, an LP that is an extremely captivating, immaculately polished, and complexly kind to the audience. Together was composed in order to empower the listeners during the worldwide Covid-19 outbreak with its powerful drums, guitars, and gentle poetic lyrics. American Greed tried to make sure that while listening to their songs you will feel encouraged to stay positive, not feel alone, and aim to survive this complex time.
American Greed emphasized their message by directing an emotional, and aesthetically pleasing music video for a leading single "Together". The visuals showcase NYC during the lockdown, American Greed performing the song, and people expressing their stressful, and worried attitude.
The album and the music video are dropped just on time to become one of the best pandemic-inspired artistic work released. American Greed delivered not only inspiring lyrics but also top-class performance. With such talented members as Michael Mesey on Drums, Matt Arana on Lead Guitar/Vocals, Dave Farver on Lead Vocals, and Bob Guion on Bass Guitar, both projects could not be any better!