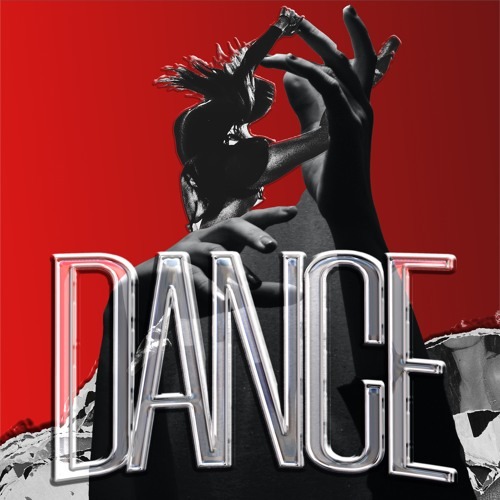 Roseboy Joins Forces With CZYDMN & Level 8 On The Infectious Track "DANCE"
roseboy joined forces with CZYDMN and Level 8 on the latest production simply titled "DANCE." This exquisite track featuring three talented artists is a powerful display of a collaborative effort set to become an instant classic.
roseboy launched their career in 2017, with just a laptop in a bedroom and a crappy pair of headphones. They were quickly spotted by Trap Nation, just a year after launching, and gained the attention of millions for the melodic drops and dark vibes on their remixes.
In February 2020, BBC Radio premiered their house remix titled "Need Me to Be," exponentially increasing their exposure in electronic music to millions of new fans.
"DANCE" is yet another sublime track by roseboy, a record filled with atmospheric vibes and heavenly vocals worth to be played on repeat this summer season!
Follow roseboy on Instagram