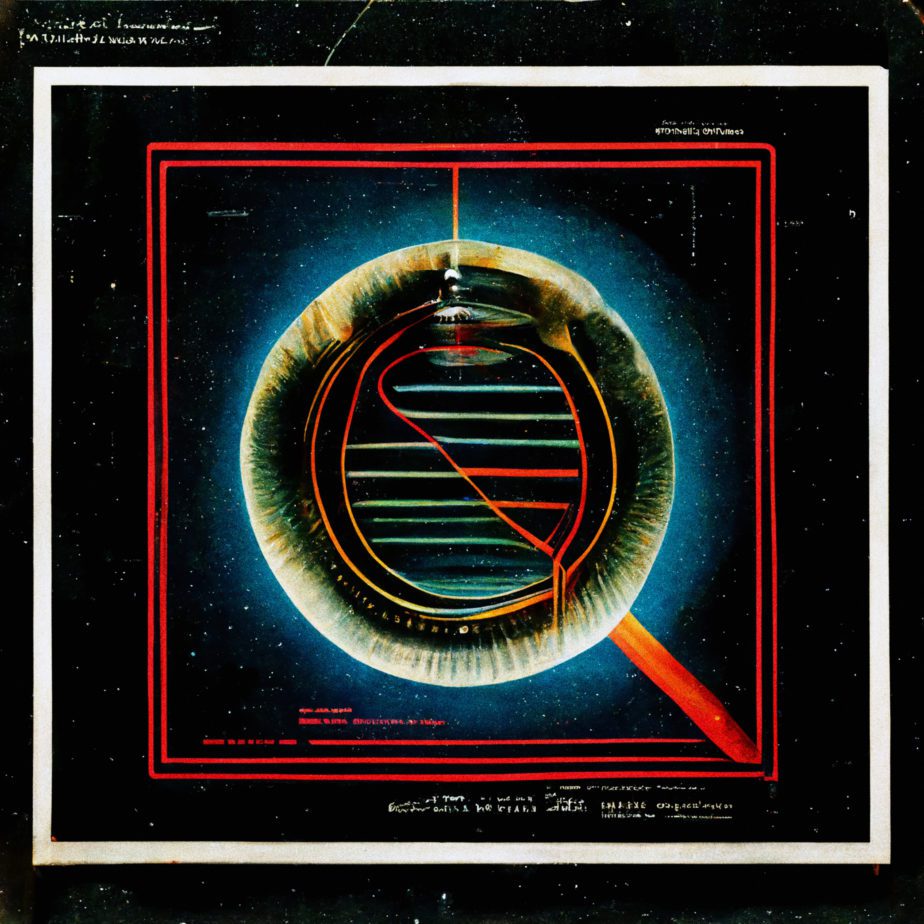 Ryan Crane Drops His Latest Album And NFT Project 'SCIENCE FICTION WORLDS'
Ryan Crane introduces his latest masterpiece, an album and NFT project titled 'SCIENCE FICTION WORLDS'.
The extraordinarily talented artist, known for his unique way of expressing his own life experiences and vision through the perfect mix between visual arts and music, is ready to introduce this new project.
'SCIENCE FICTION WORLDS' is a 10-track album and NFT project that works in tandem to bring a new experience within Ryan Crane's artistic viewpoint. Clips of each track will be featured alongside visual compositions to create unique audiovisual pieces exclusively available through Opensea.
Featuring a wide range of elements and sounds within the EDM realm; the album's mix of genres and sounds result in an impressive work of art; Ryan Crane's sonic exploration paints the soundscape of these new worlds, each with their own sound and style. With an impressive mastery of his music production skills and clear ideas the artist achieves to make every track a listening experience of its own.
Mixing various elements from genres like Synthwave, Dance, Downtempo or Trap, among others, together with groovy and energetic beats, staggering synths, funky or growling bass lines, walls of layered synths, playful and catchy processed vocals, sometimes chopped; ethereal and lush pads and an array of sonic elements like chimes, birds, people talking, water and claps, that give extra color to every soundscape painted for each track, making the album an eclectic and stunning opus. Overall, with a powerful yet at times nostalgic vibe, this album is surely an unmissable listening experience.
With this new project Ryan Crane seeks to create the perfect blend between his two creative outlets, bringing them together and creating perfectly soundtracked and broadly crafted worlds.
Be sure to follow Ryan Crane as he continues to share his ground-breaking and masterful projects that keep pushing boundaries, while flawlessly merging visual arts and music.
'SCIENCE FICTION WORLDS' is out now and available in all major online stores and streaming platforms, NFT pieces available exclusively at Opensea.
Listen and buy 'SCIENCE FICTION WORLDS' now
Ryan Crane Online
https://www.instagram.com/craneiam/
https://twitter.com/ryancrane
https://opensea.io/craneiam
https://soundcloud.com/ryancrane
https://open.spotify.com/artist/2nC0r3aoPdOEt8CPoyG1EB